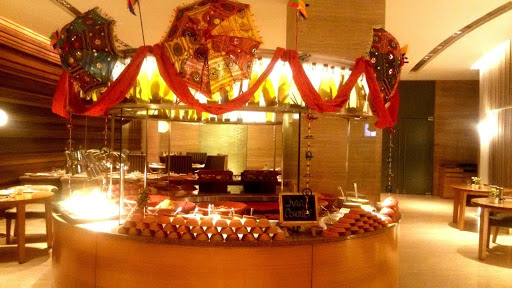 By : Admin
Dec 30, 2020

Category: North India
Two major factors influence the flavors of Rajasthan. First, is the climatic conditions of the state and the second is the rich heritage of the state. As a historical Mecca for the domestic and international tourists, this state has so many dazzling food delicacies to complement it's sheer traditions. Here, we are going to present … Continue reading "Authentic Flavors of Rajasthan"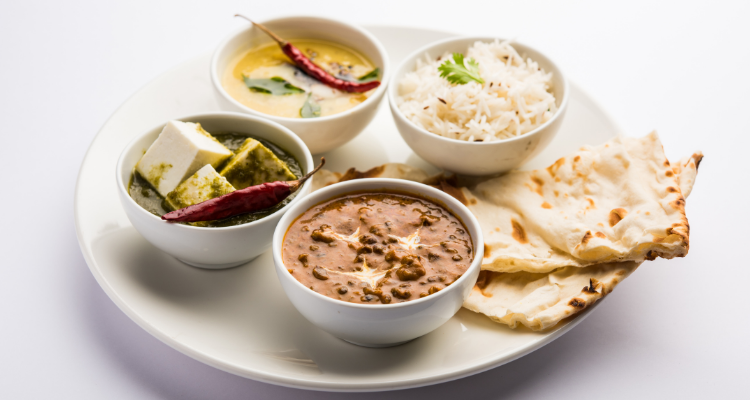 By : Admin
May 26, 2020

Category: North India
India knows for the land of diversity; India is a combination of different cultures, tradition, and lifestyles is what truly defines India. Not only climates but also vegetation and wildlife, the food in this country is equally different from one area to another. The diversity and variety of each region are influenced by its history … Continue reading "Popular North Indian Food"