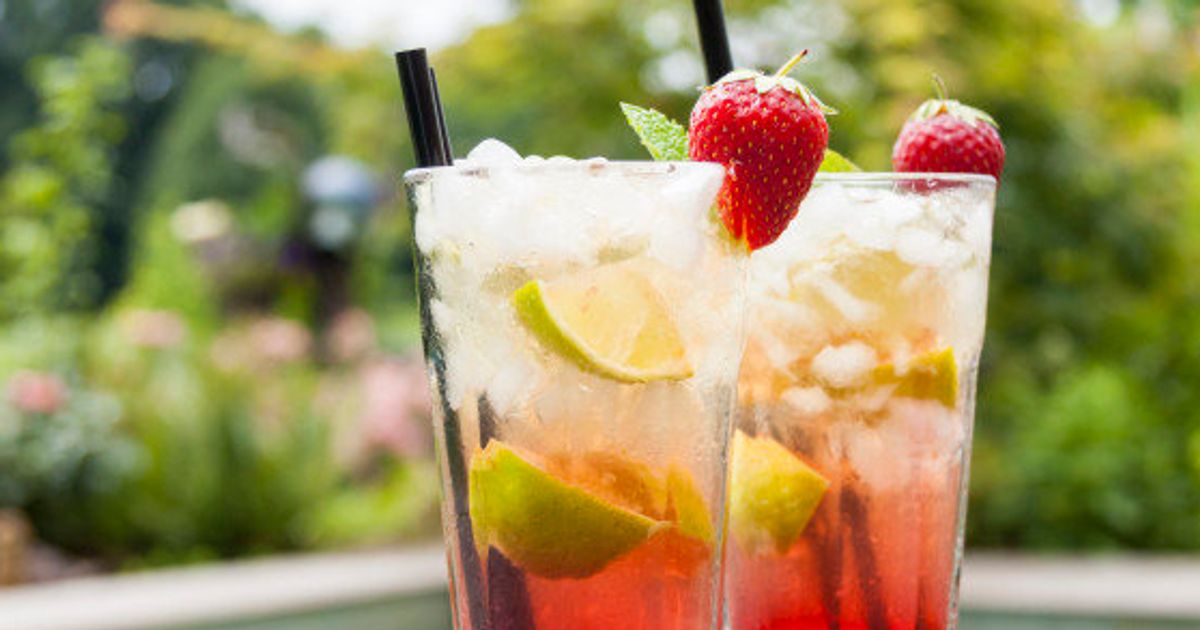 By : Admin
Jul 14, 2020

Category: South India
All of us habituated in bottled beverages to beat the effect of the heatwave. But, do you know that bottled drinks can only pacify your cold-drinks craving, not the healthy needs of hydration in your body. So, in summer you should concentrate on such chillers, which can give you the right nutrition and also soothes … Continue reading "List of Popular Organic Summer Drinks in South India"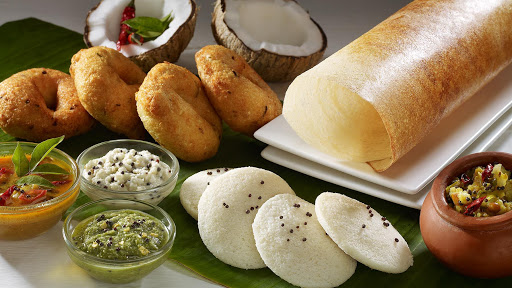 By : Admin
May 26, 2020

Category: South India
You all aware of some north Indian delicious food such as Tandoori, naan bread, butter chicken and rich vegetable curries, but these north Indian delicious foods are available in just a fraction of the country's diverse food offerings. Now we will talk about the diversity of south Indian foods. South Indian foods available in different … Continue reading "List of Top 10 South Indian Foods"