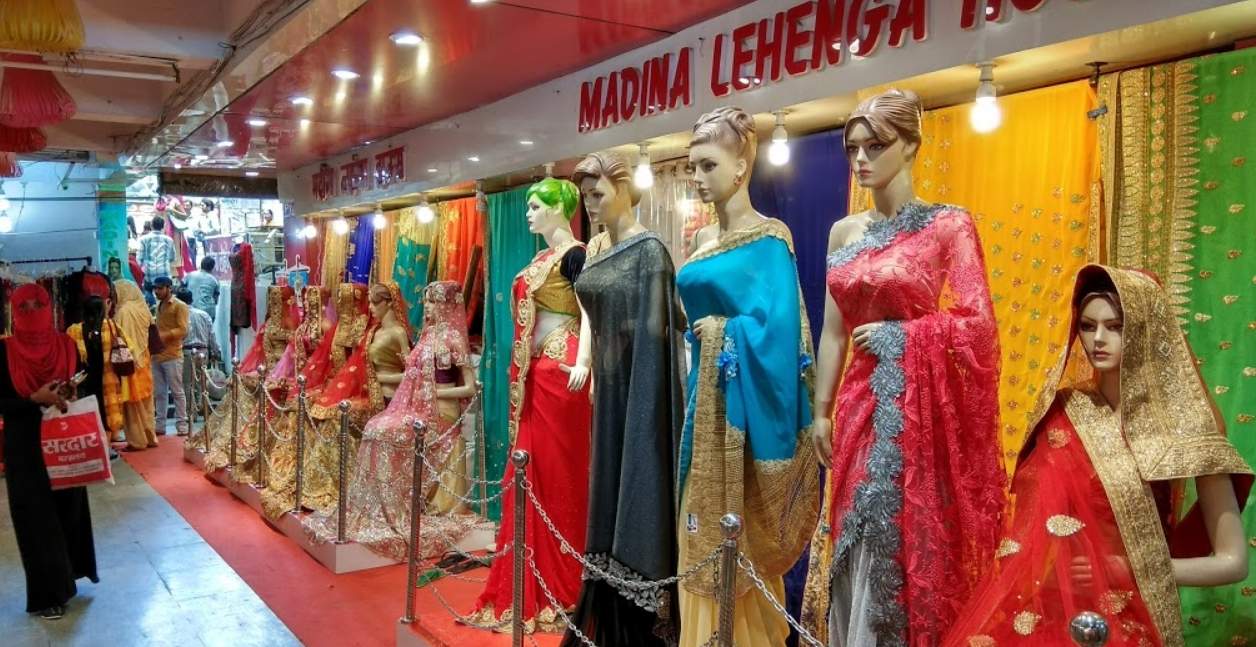 By : Shruti Sharma
Feb 9, 2021

Category: Patna
Patna is a shopping hub for art lovers. From Madhubani paintings to miniatures made from applique and leaves, you will find amazing artwork here. Some of the most skilled craftsmen belong to Patna. There are many reasons why people from different parts of India and abroad come to Patna for shopping. We have a list … Continue reading "List of Popular Markets for shopping in Patna"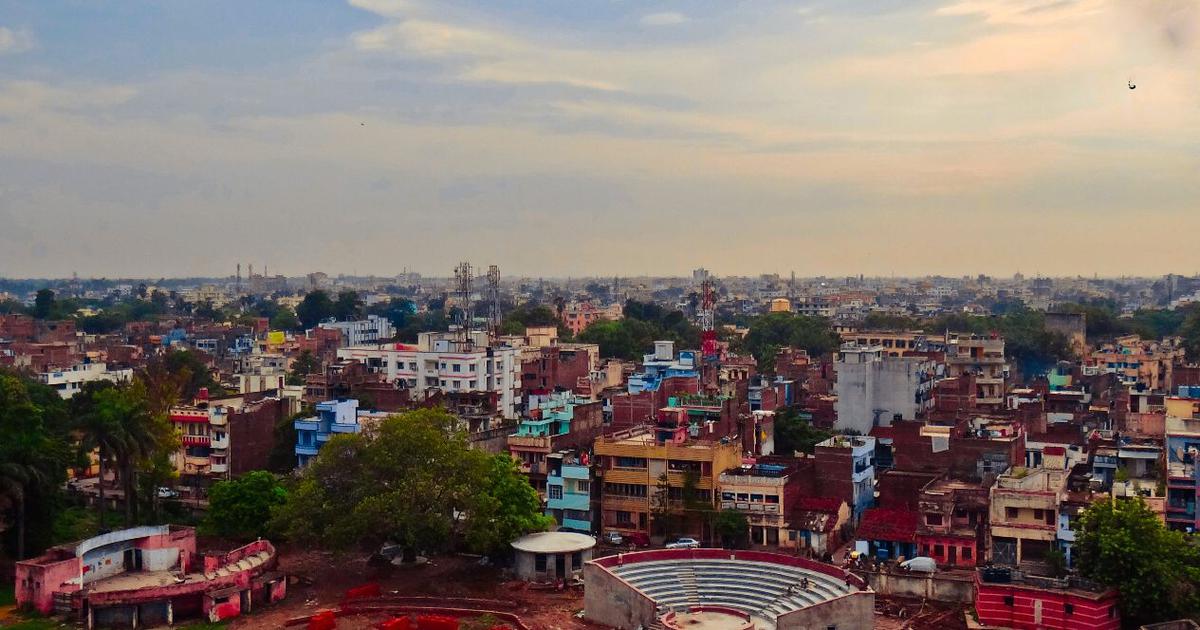 By : Admin
Jun 8, 2020

Category: Patna
Patna is one beautiful historical city which attracts a lot of tourist from every corner of worldwide. It is previously known as Patliputra, Patna today has developed beyond consideration and now it has so many tourist attractions with several interesting places of historic and tourist importance. The capital city of Bihar, Patna historically has been … Continue reading "You Shouldn't Miss These Things In Patna"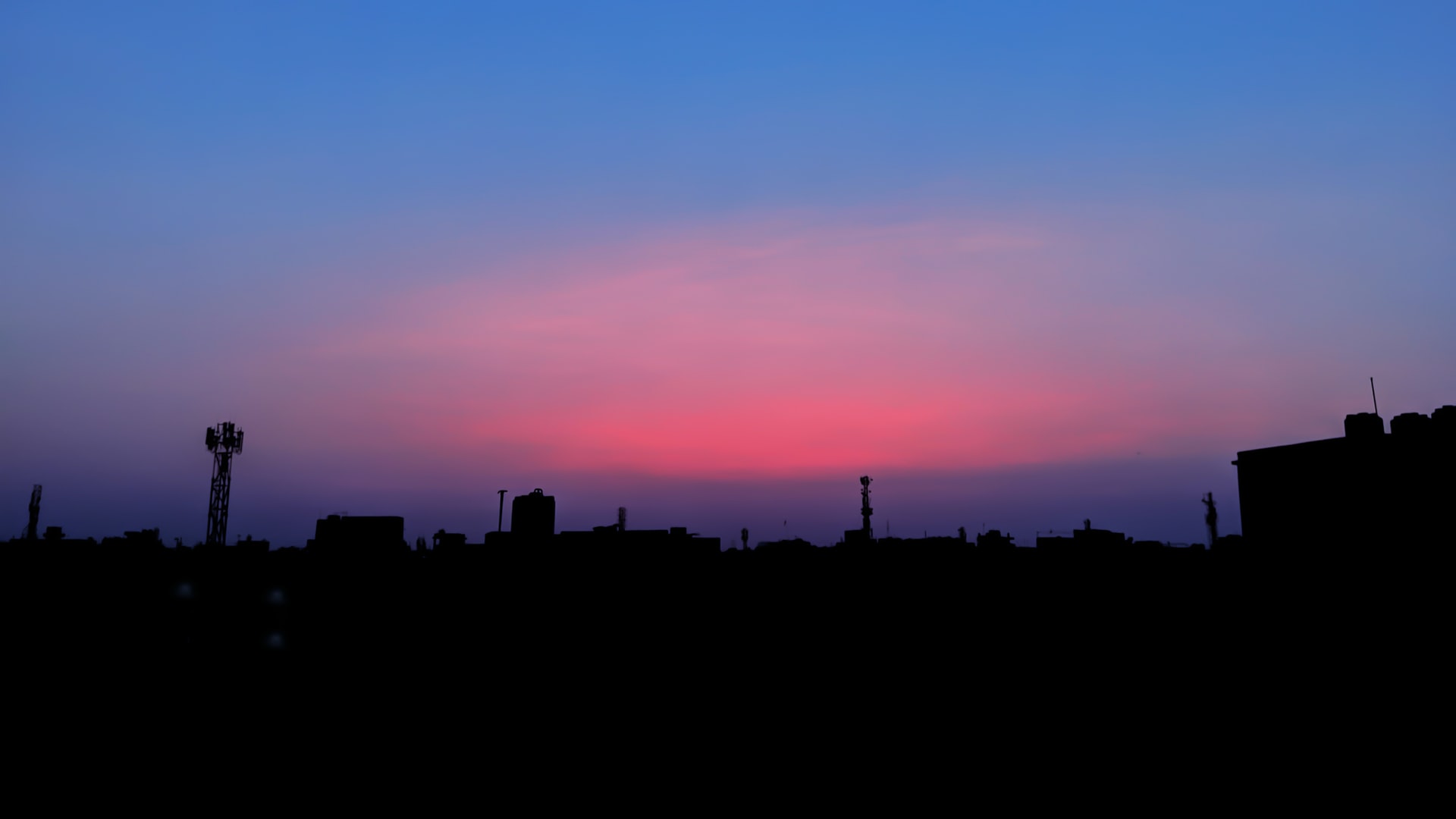 By : Admin
May 26, 2020

Category: Patna
If you read the origin and history of Patna then you find a very interesting character a mythological King Putraka who created Patna by magic for his queen Patali, known as "trumpet flower", which gives it its ancient name Pataligrama. Patna was made in the honor of the queen's first-born, the city was named Pataliputra. … Continue reading "History of Patna"