5 Things You Shouldn't Miss In Gangtok
Gangtok is the capital of Sikkim best for its scenic beauty and wonderful weather. It attracts a lot of travelers around all over the world and travelers the destination in huge numbers every year. It is known as  Northeast paradise which is situated on a hilltop and is surrounded by beautiful mountains, forests, and a clear sky. If you are looking for adventure, beautiful rides, views, and options then Gangtok is the place where you must visit.  You can enjoy here adventure sports, sightseeing, and there are a lot of things a tourist can do in Gangtok. So if you are planning on visiting Gangtok, here is the list of must-visit places that should not miss.
You can enjoy Yak safari-
If you are an adventure-loving person and want to do something different then you can visit for a yak safari. Going on a yak safari surely gives you a unique experience. Yak is known as a huge mountain animal that will slowly and easily take you to places and give you a ride around Gangtok. Only you need to firmly hold on to the hump of this huge mountain animal. This mountain animal is a harmless creature so don't worry to take a ride on it. You can also visit some popular trails such as the Dzongri area and Tsomgo lake.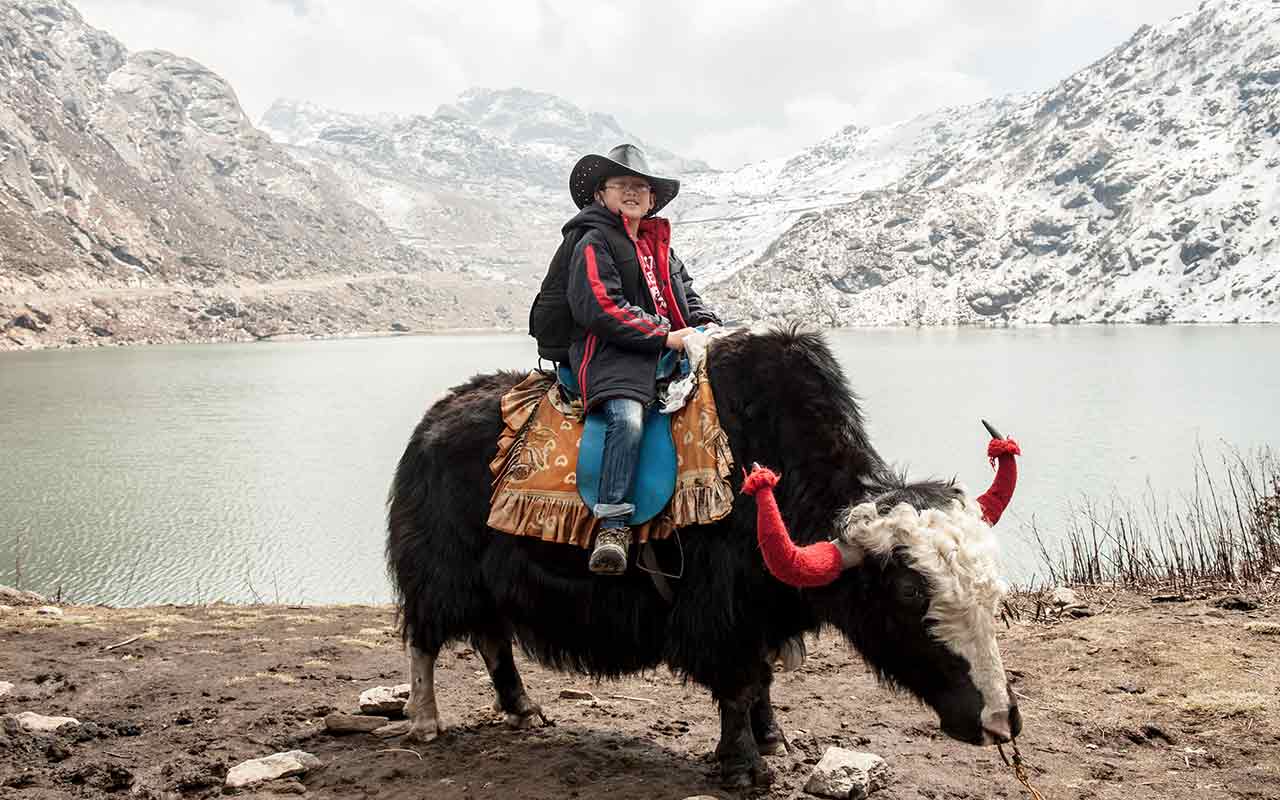 Try trekking or mountain biking-
If you love biking then mountain biking in Gangtok will definitely offer you a beautiful glorious rush and offer you thrill that you want to enjoy traveling. The range period of thrilling enjoyment lies between 4 days to a period of 15 days. You can enjoy the biking expedition and also you can enjoy trekking. You can also ride and explore some of the most beautiful landscapes, monasteries, rivers, waterfalls, and villages. Place to visit : Gangtok- Phodong- Rangrang- Dikchu Makha- Sirwani-Temi, Gangtok- Rumtek- Sang- Sirwani- Temi- Namchi- Jorethang- Melli, Gangtok- Rumtek- Sang- Sirwani- Temi- Namchi- Namthang.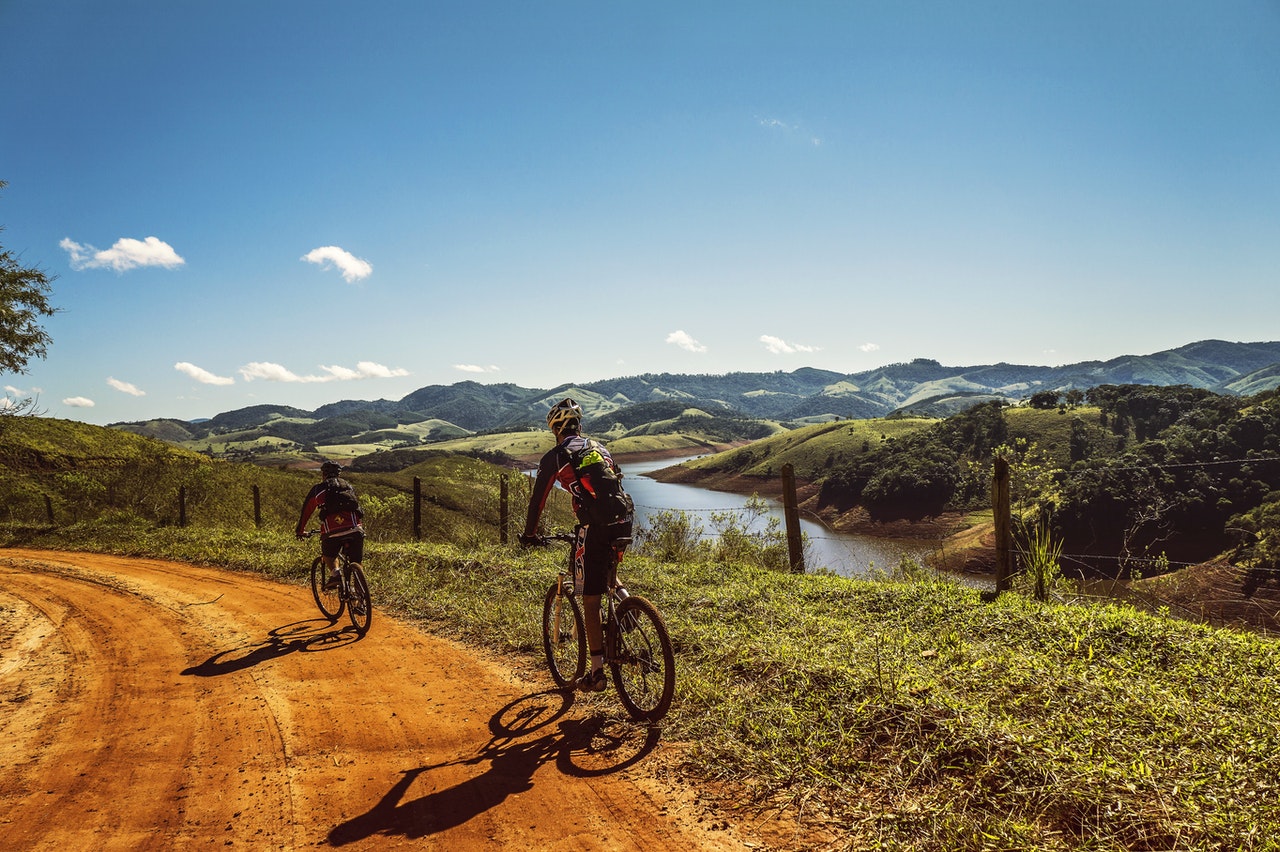 River rafting at the Teesta River-
Gangtok is the place of adventure and here you can enjoy river rafting on Teesta River. The beautiful waves and beautiful pure water posses an ever-changing terrain that makes Teesta River that is ideal for rafting. Never think that river rafting is an easy task, the fast wave of  Rangit and Teesta river are very challenging. The river flows through gorges and valleys that posses a beautiful and extraordinary views of glory. You can also enjoy camp near the banks of River Rangeet, a tributary of the Teesta River. Some most popular routes for rafting are Makha-Rongpo which is the shortest route, Dikchu-Teesta Bridge which is an intermediately long route, and Bordang-Melli which will more than 5 hours to complete.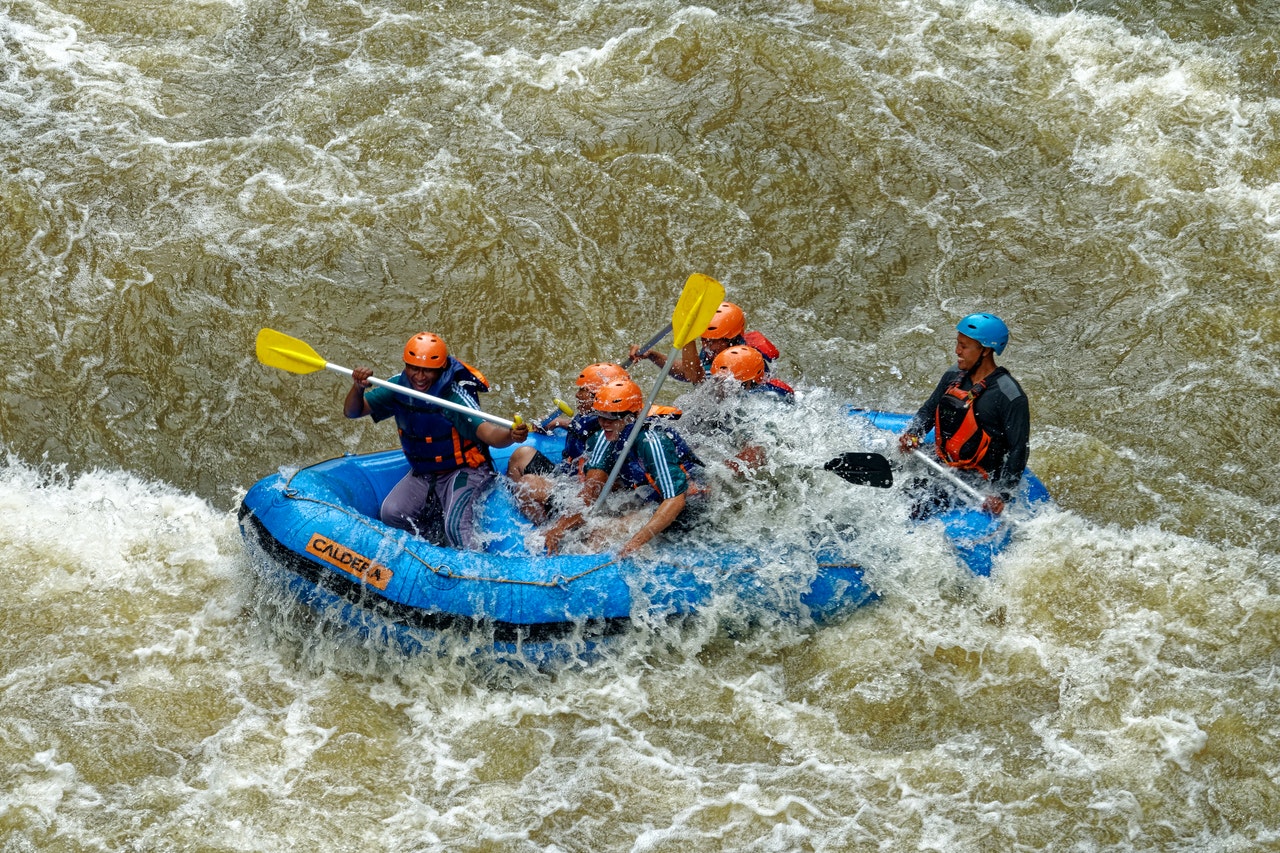 Enjoy paragliding-
Everyone once at a lifetime thinks they have wings and fly. But it is not possible but if you enjoy the artificial wings then you should try out paragliding in Gangtok. This adventure sport is very popular among tourists. The most interesting point of paragliding is that you'll get the breathtaking views of the Himalayas with nature's backdrop. Once you get attached to it you never get attracted to any other sports. You can get the idea that the starting point for a medium fly is1400 m altitude, 5-10 mins in Baliman Dara, and for a high fly, it is 2200 m altitude, 20-30 mins in Reshithang village.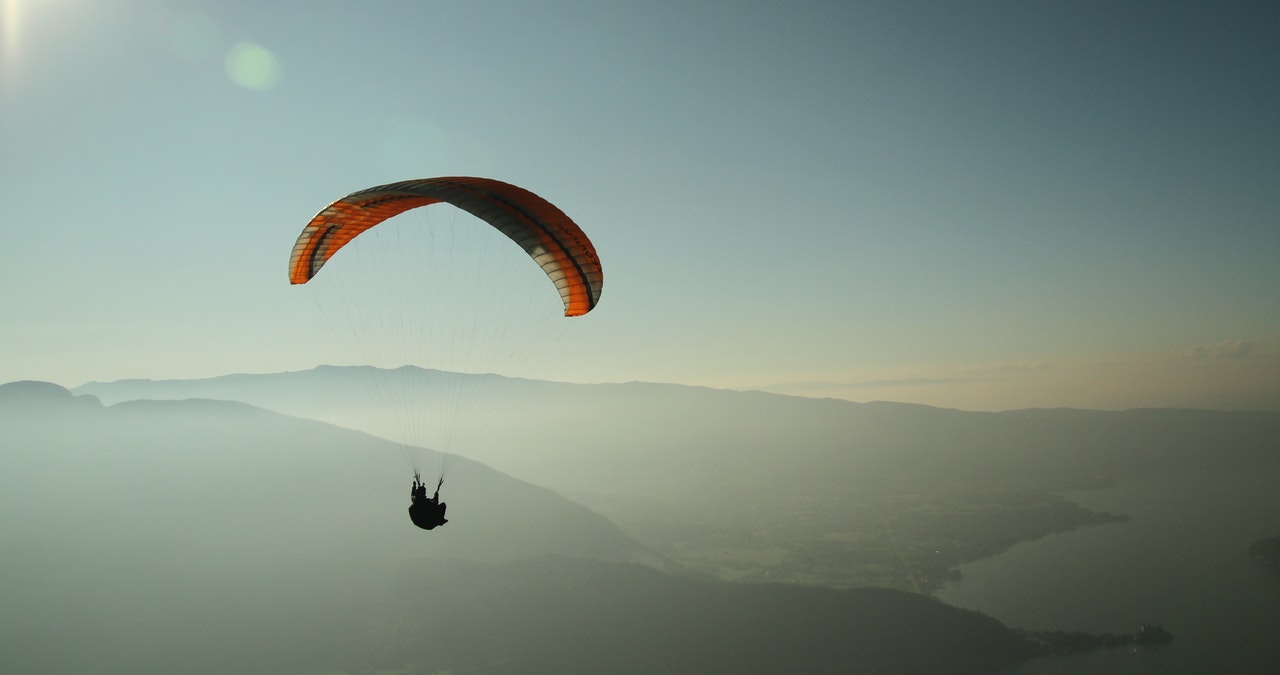 Visit to famous Nathu La Pass-
If you are a nature-loving person then you must take a trip to Nathu La Pass which is just 52 km away from Gangtok. Nathu La Pass, located at a height of 14150 feet can be one of the most adventurous things you can enjoy in Gangtok, the beautiful city of Sikkim. The journey is also so adventurous that you will always remember and once you get there you will be congrats by the stunning view of the snow-clad Himalayas. Never forget to carry a small oxygen cylinder with you because the oxygen level in this region is low. A Protected Area Permit issued by the Sikkim Tourism Department for visiting Nathu La pass. Also you must have to carry an ID proof and two passport size photos, without it you won't be allowed to enter Nathu La Pass.