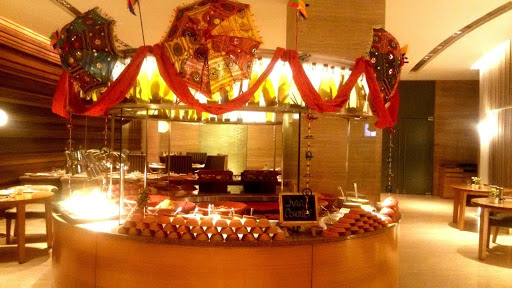 Authentic Flavors of Rajasthan
Two major factors influence the flavors of Rajasthan. First, is the climatic conditions of the state and the second is the rich heritage of the state. As a historical Mecca for the domestic and international tourists, this state has so many dazzling food delicacies to complement it's sheer traditions.
Here, we are going to present the famous and authentic Rajasthani dishes, which entirely spellbounds not only foreigners , but also domestic tourists with their iconic tastes.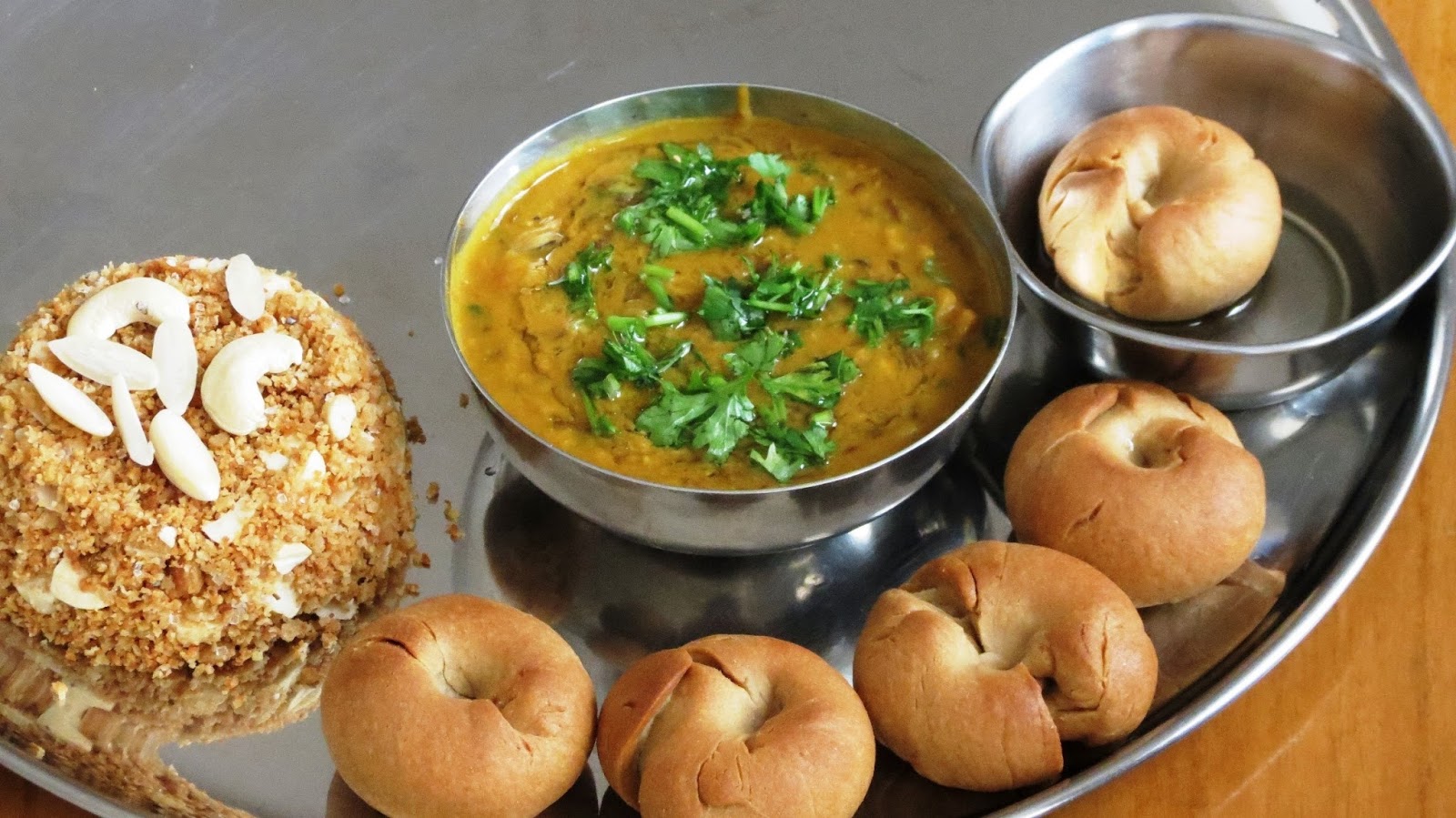 Dal-Bati-Churma
Dal-Bati-Churma is such a versatile food delicacy, which gives you a semi-sweet flavor of churma platter, spicy panchmel taste of daal and crunch bati like wheat rolls dipped with original ghee. It is a delicious and royal three-in-one Rajasthani platter.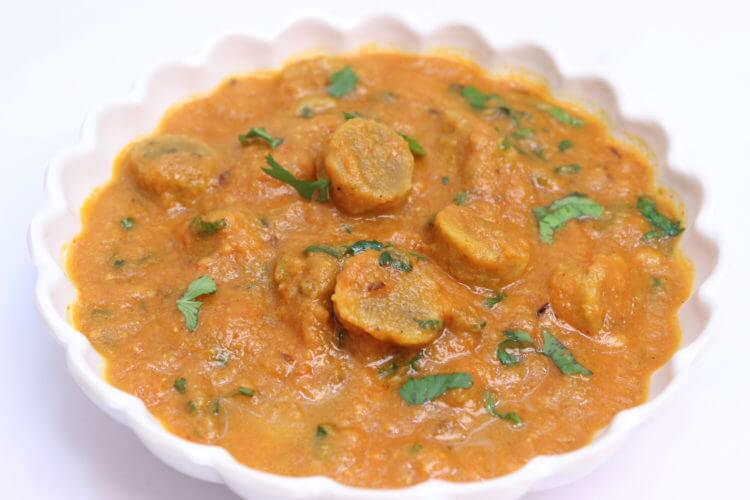 Gatte Ki Sabji
Gatte Ki Sabji is a one of the most traditional Rajasthani food delicacies. In this dish, you will get the authentic flavor of dumpling, which is made with chickpea flour. And this typical Rajasthani platter is highly popular for it's gravy, which is made using yogurt sauce to make it a bit tangy and quite spicy.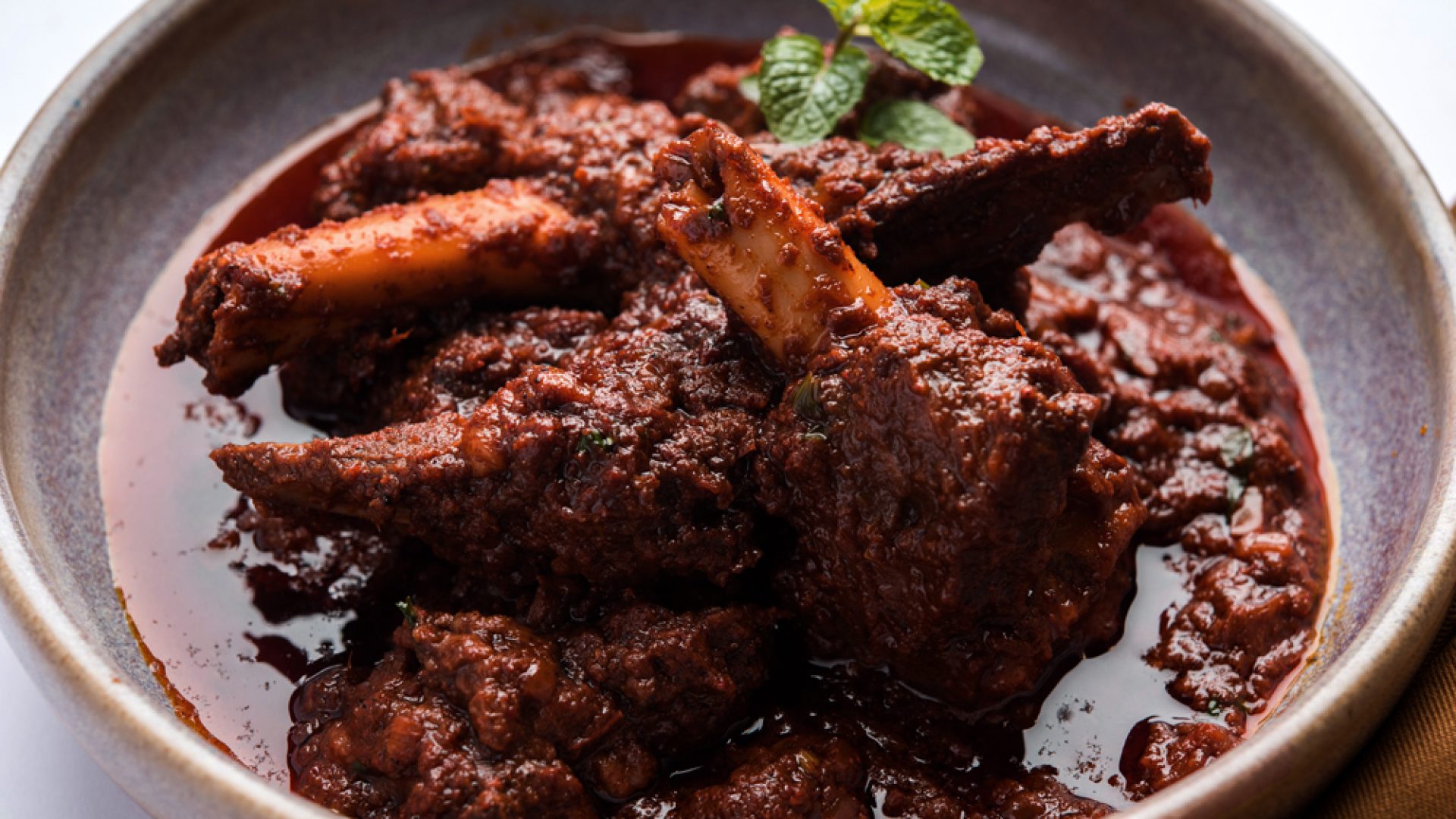 Laal Maas
Rajasthani Laal Maas is one of the most traditional platters. Use of Mathania chillies make this dish fiery red tinted. And the speciality of this dish lies in its preparation, which is done with a rare kind of marination of the meat. This marination includes Rajasthani cucumber to complement the burst of red coloured chillies. It is a lip-smacking side dish with chapatis or wheat bajra.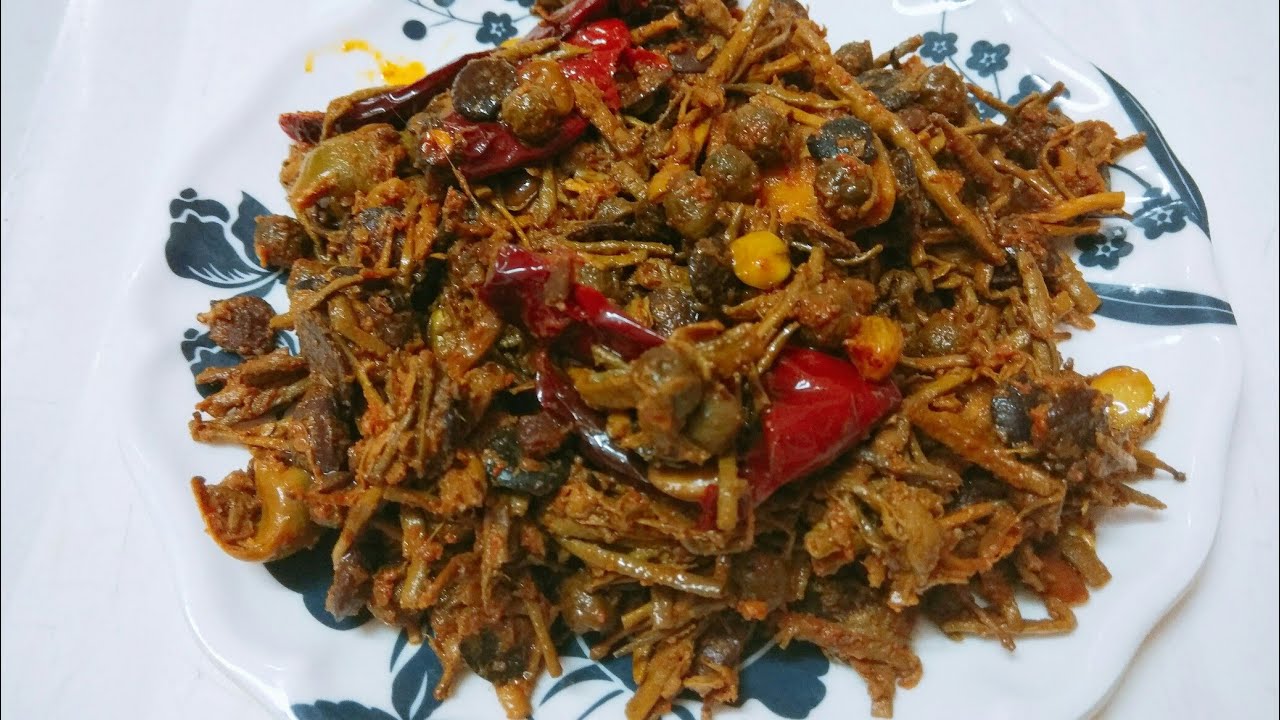 Ker Sangri
This traditional and delightful Rajasthani platter contains the organic and combined flavor of dried sangri beans and ker berry. The hot flavor of carom seeds, red chillies and several spice powders make Ker Sangri extremely tasty. Moreover, the presence of raisins enhances the flavor of this dish and complements the taste of every spoon.
All these details about most typical and sumptuous Rajasthani dishes will help the tourists to find out best and heavenly platter in Rajasthan. And as an outsider, you will get the mesmerizing flavor of  traditional combo dishes in Rajasthan. So, don't forget to try these mouth-watering food delicacies in Rajasthan.