5 Things You Shouldn't Miss In Manali
Northern India is one of the famous destinations for the traveler and the most unique gateway of beauty. If you are fond of adventure or a hardcore traveler who wants to enjoy the beauty of mountain hills and peak then Manali is best for this. With beautiful scenery and extraordinary beauty it can enjoy with solo travelers, groups of friends, and families alike. If you are planning to Honeymoon destination and fond of adventure, it will rank it amongst their preferred destinations and with good reason.
Solang Valley-
Solang valley situated approx 40 mins from Manali. It is located at .an altitude of 8400 ft, with around 2000 ft difference from Manali. It is less populated and slightly colder than Manali.
The most famous time to visit Solang is in winter when most of the place is covered with snow. You can also see 'Solang ropeway and ski center'- where you can enjoy the most athletes thing such as paragliding, zorbing, skiing, sitting in a ropeway, quad biking in an ATV. Paragliding from the highest peak in India costs around 2 thousand and there were also charging 1,800 bucks.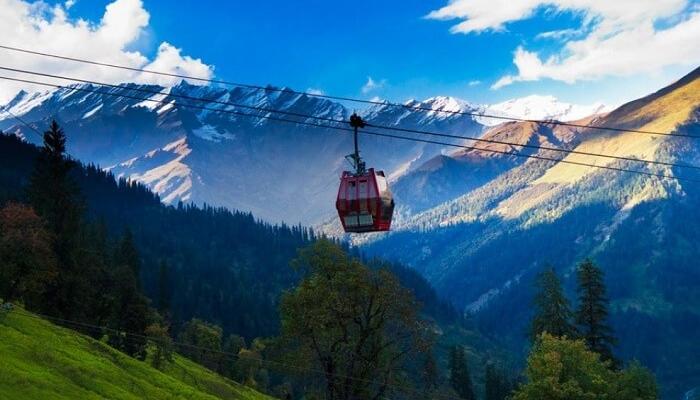 Vashisht Temple-
The only place in Manali which is more than 4,000 years old, Here you can enjoy the view by resting your body and forget about all the pain. But it also seems that the spring pool is really small and crowded. You can also visit the Kheer Ganga- the queen of hot water springs.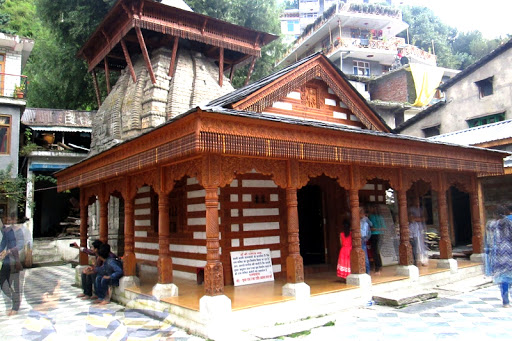 Jogini Waterfalls-
Jogini waterfalls located approx 1-hour trek from Vashisth temple. It is a beautiful place for trekking admirers. You need a minimum of cardio to visit this beautiful place. You can enjoy here long morning walks with your loved ones- this is the best place. You can witness the beauty of the waterfall that is coming down from a height and you can view a beautiful and mesmerizing small rainbow formation around you during the daytime. Another beautiful waterfall is the Jana falls.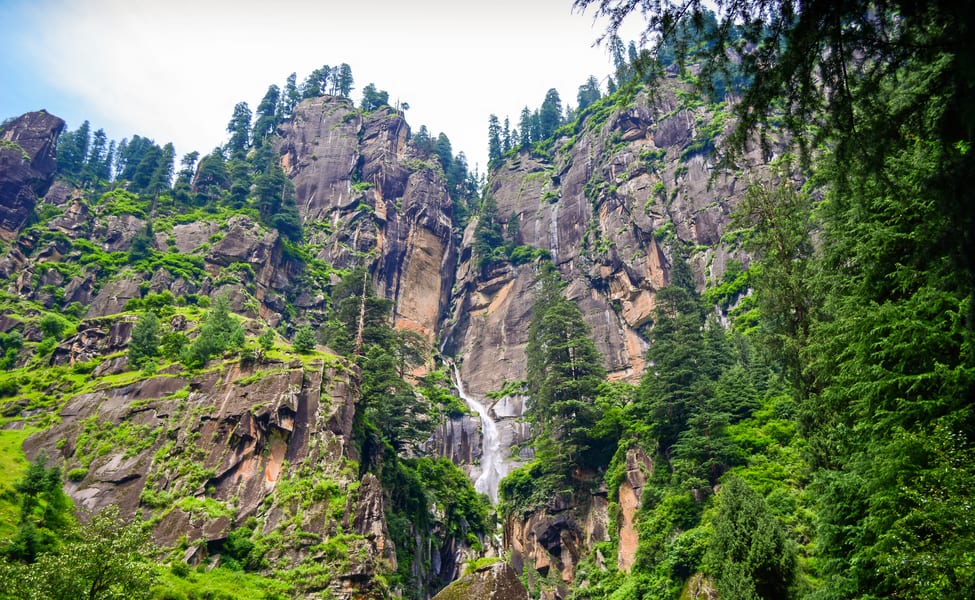 Hidimba temple-
A place where you feel the serenity of the temple. It is situated approx 2 Km away from the mall road. It is made of beautiful carved wooden doors, 3 storeyed temple looks that is much like our Parashar temple. It is a beautiful and glorious temple with tall majestic cedar trees purify your soul and take away all the tensions away. It is a blessing to spend some time over there with a beauty and glory. The place is full of rabbits and yaks who enjoy head rub.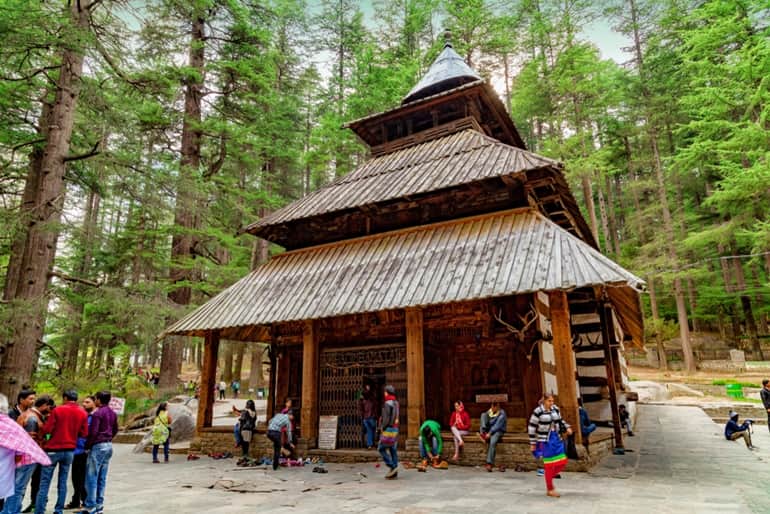 Gulaba-
Gulaba is a beautiful place of Manali and it receives heavy snowfall during winters and you can see the pockets of snow remain in the whole season, even in April. Many tourist want to visit Gulaba that is on their way to the Bhrigu Lake where you can set camps on the Gulaba Meadows to rest.
The topography makes Gulaba a beautiful and enjoyable site for adventure and recreational activities. You can enjoy many sports activities such as hiking, camping, trekking, paragliding, etc. You can walk through the meadows in a sky blue with clear Monson, never forget to get a beautiful experience during the night, the region is filled with brightened by the starlit skies making it a perfect location for travelers.