You must see these 10 things in Kolkata city
Bore from your regular life and want to explore some beautiful places of Kolkata? Stop to be bored and get some beautiful things that you surely enjoy in Kolkata and discover the reasons behind this city and beautiful smiles of the city. It is not only 'roshogullas' and bookstores city but it is the city that surely amazes you in the beauty of its charming places. You will surely surprised by the passion of fun and action is hidden behind every street and corner of this colorful city. So make a detain plan of your visit and never forget to contain all these awesome activities in your travel diary.
10 things to do when you visit to Kolkata–
•    Sundarbans – Admire Wildlife In Their Natural Habitat
•    Victoria Memorial Palace – Marvel At The Architecture
•    Dakshineswar And Kalighat Temple – Take Blessings
•    Science City – Enhance Your Knowledge
•    Howrah Bridge – Capture The Beautiful Landscape
•    Nicco Park – Have Some Fun Time
•    Park Street – Shop Your Heart Out
•    The Indian Museum – Take A Glance At Antiques
•    Mother's Wax Museum – Meet Realistic Wax Figures
•    Salt Lake – Enjoy A Boat Ride
And much more….
Sundarbans- Wildlife in natural habitat-
Sundarbans is basically known as the largest river delta and a beautiful place of mangrove in the world that gives you the most remembering wildlife experiences in India. UNESCO, World Heritage Site of Bangladesh save it as one of the seven wonders of the world, this is a natural beauty of forest located in the coastal region of Bay of Bengal and if you are willing to visit Kolkata then it is the must thing that you should do in Kolkata. You can spot different varieties of Flora and Fauna here, especially the royal Bengal tigers, that is the best thing to do in Kolkata for the peoples who love the wildlife.
Location: Hoogly River, West Bengal, India
Timings: 7 AM to 5 PM
Entry Fees: INR 15/- (Indian)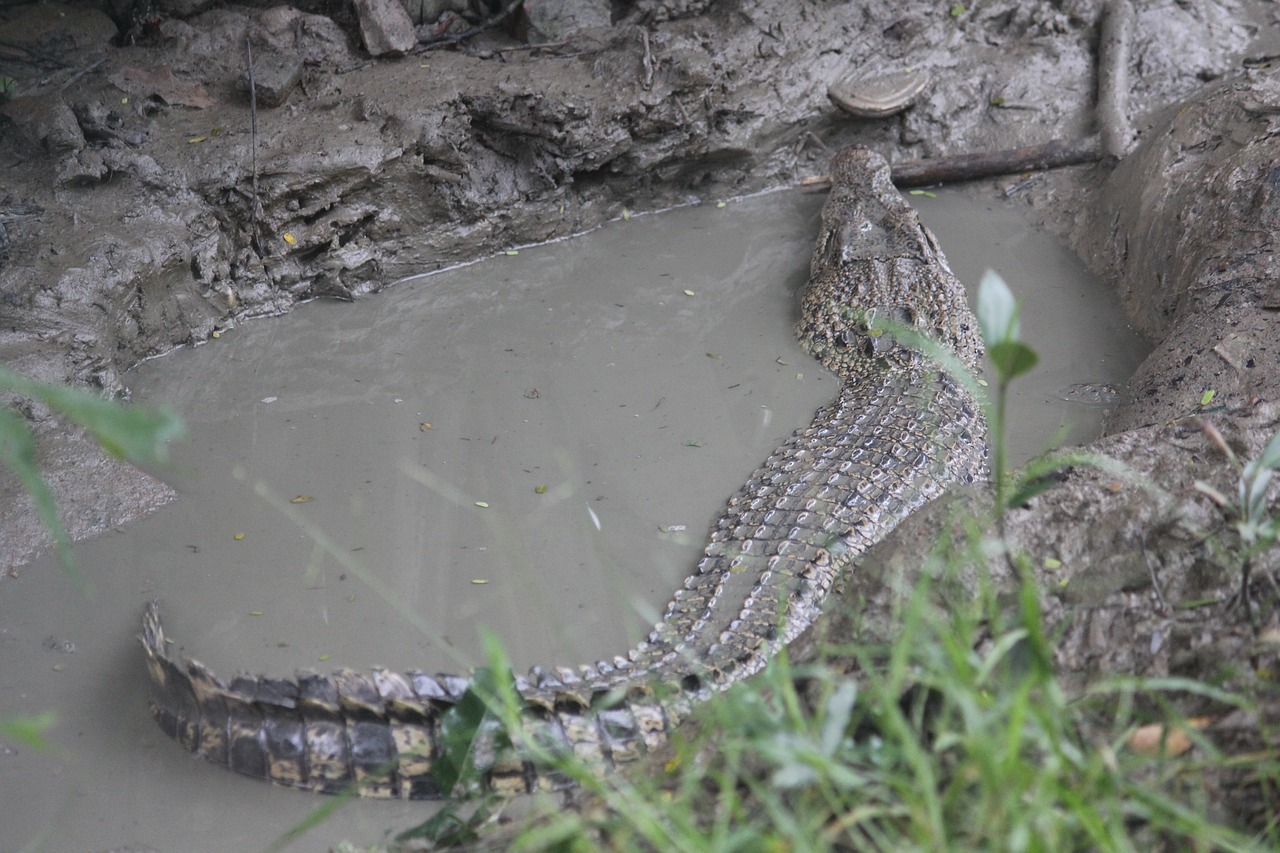 Victoria Memorial Palace-Beautiful architecture-
Victoria memory place that is made of the style in Indo-Saracenic Revival Architectural, is a large marble building that is basically transformed into a museum in Kolkata. It is constructed between 1906 and 1921, it's 54 meters high and it is one of the beautiful tourist destination and you should know the story behind its construction. Explore this place for the beauty and memory of your life which is one of the most refreshing activities in Kolkata.
Location: Queen's Valley, Kolkata
Timings: 10 AM to 5 PM
Entry Fees: INR 10/-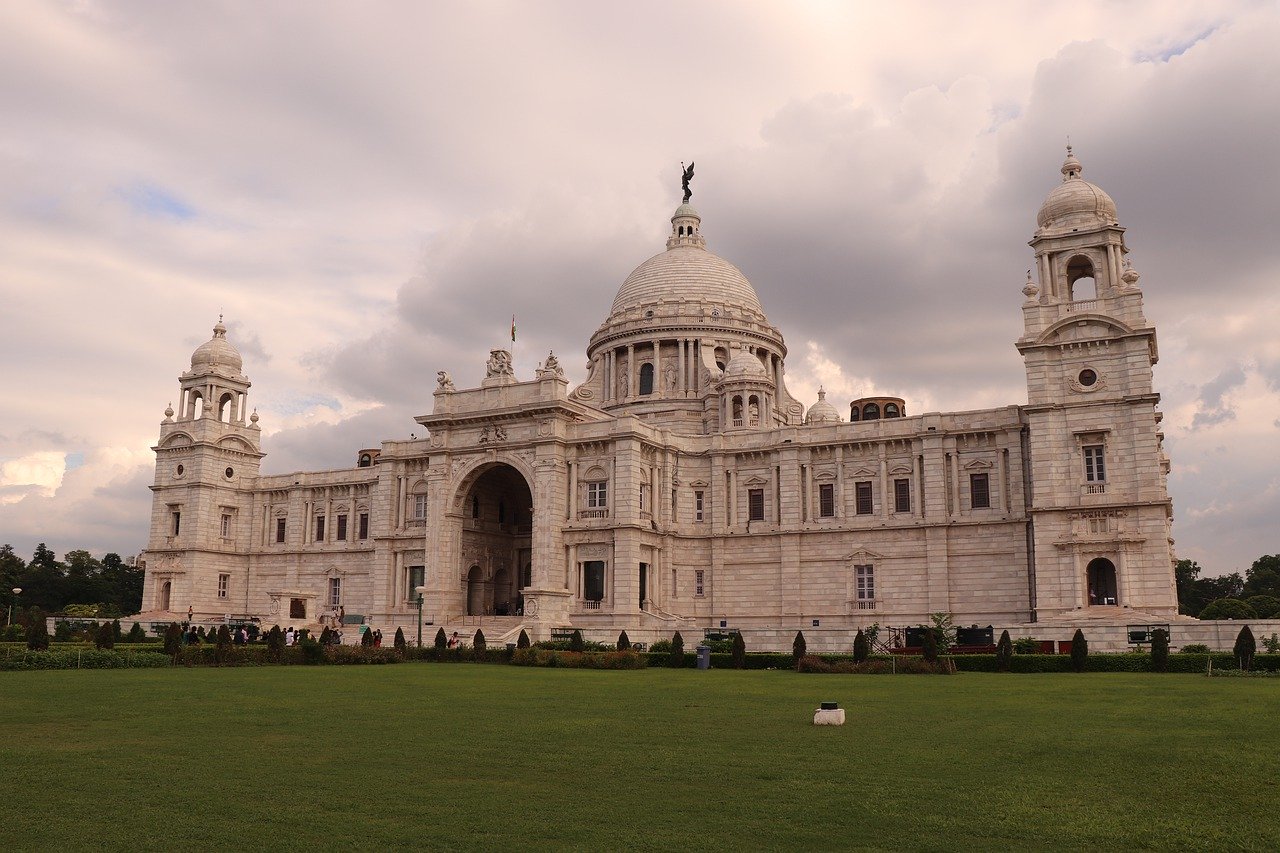 Dakshineswar And Kalighat Temple-
Dakshineswar Temple and the Kalighat Temple are two old and prominent Hindu temples situated in Kolkata. Both Dakshineswar and kali ghat temple situated in different places. Dakshineshwar temple is situated on the eastern banks of Hooghly River, while Kalighat situated in the suburbs of Anami Sangha. The beauty of both the temples known for the Hindu goddess Kali. A beautiful pilgrimage in Kolkata can pay a visit to these famous shrines and drown their body and soul into the holiness of the purity of the temple. Visiting temple is the most energetic activity in Kolkata for those who wish to feel the essence of spirituality.
Location:Dakshineswar Temple: Dakshineshwar, Kolkata
Kalighat Temple: Anami Sangha, Kalighat, Kolkata
Timings: 5 AM to 8 PM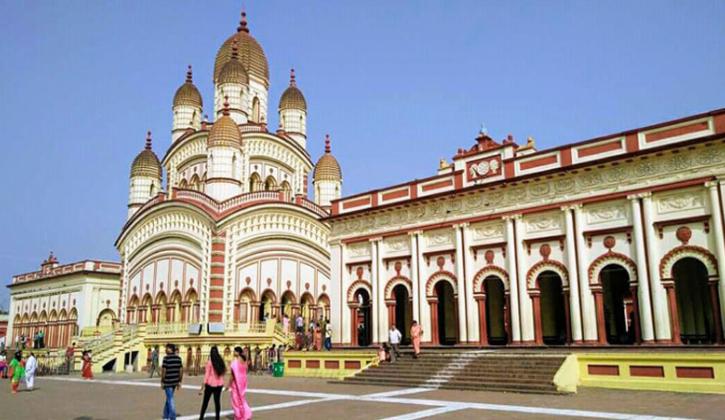 Science City- The knowledge city-
If you are planning on a family trip or a couple of trips, then Science City in Kolkata is an eco-friendly and easily visiting place for people and a beautiful glimpse of life. One of the best things to do in Kolkata is to visit the knowledge and intellectual place where you get some essential regarding your wisdom. It is known as the largest science center in the Indian subcontinent under the National Council of Science Museums, Ministry of Culture, Government of India.
Location: J.B.S Haldane Avenue, Kolkata, West Bengal
Timings: 9 AM to 7 PM
Entry Fees: INR 50/- per person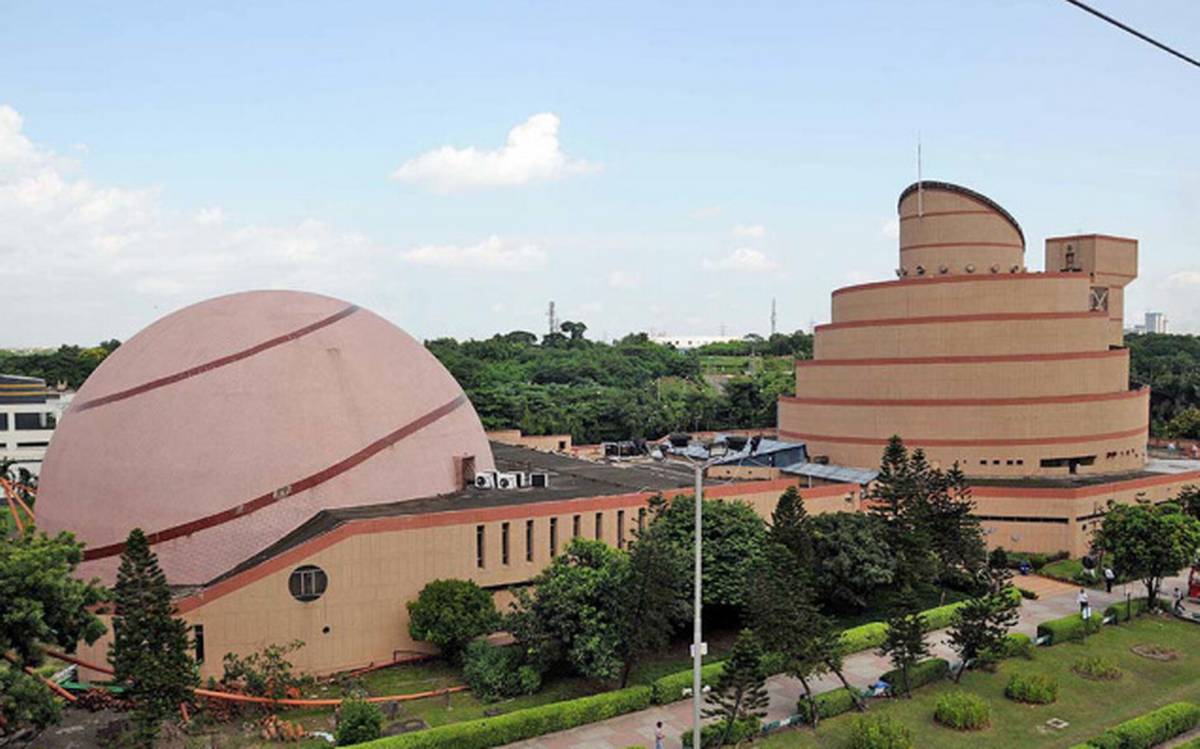 Howrah Bridge-Beautiful Landscape-
A beautiful art of engineering, Howrah Bridge is the best place for the couples while touring in Kolkata. A beautiful walk on the sixth-longest bridge with your love is an unforgettable experience and simply one of the most fun things that you should do in Kolkata.
Location: Howrah, West Bengal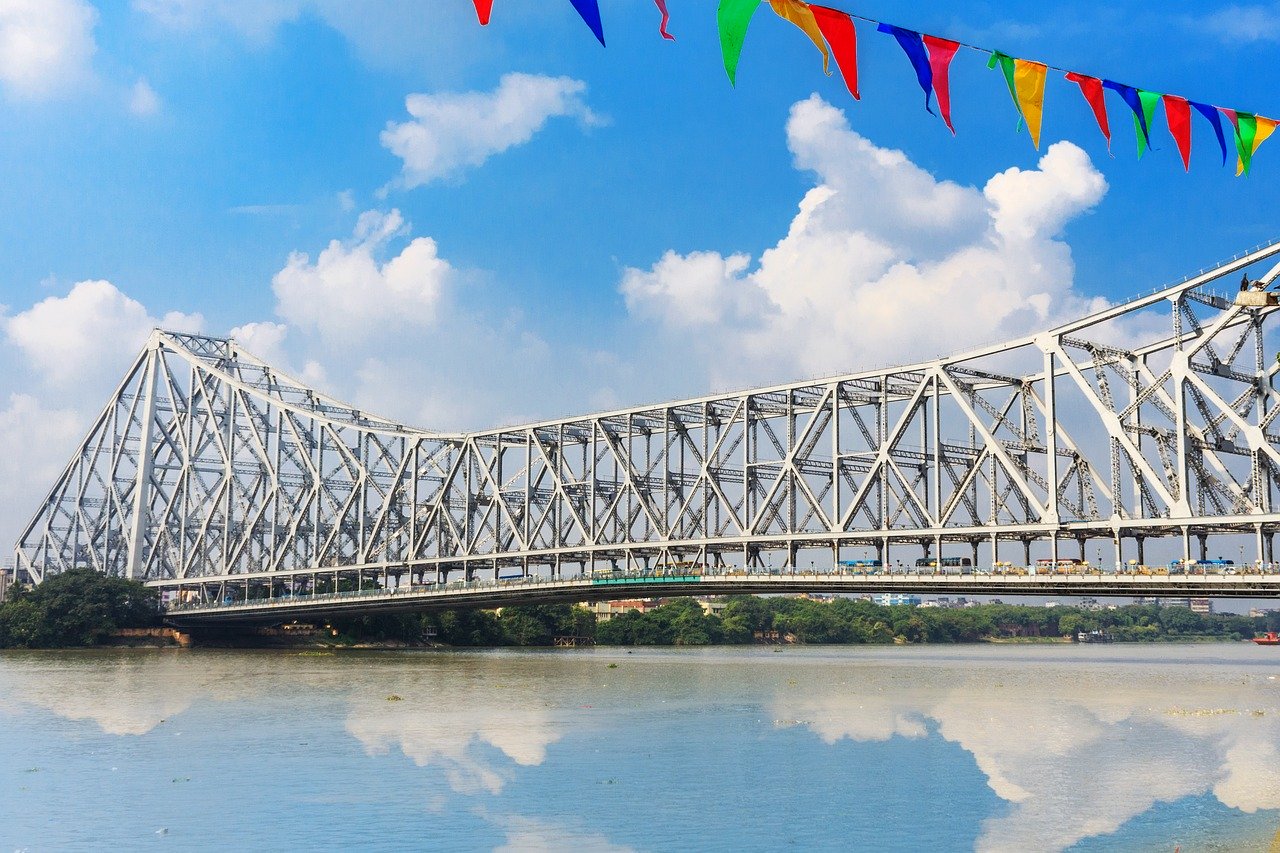 Nicco Park-For the fun time-
Nicco Park is an eco-friendly amusement park mainly created for tourist attractions from all over the country as well as the world. Nicco Park gives a beautiful glimpse of a friendly environment and is available for people of all ages. An example of both entertainment as well as the educational buff, you should do with most amazing places near Kolkata to spend time and also you can enjoy some adventurous rides. Here you get to explore the large varieties of tasty food here which is anyway one of the top things to do in Kolkata.
Location: Jheel Meel, Sector IV, Salt Lake City, Kolkata, West Bengal
Timings: 10:30 AM to 7:30 PM
Entry Fees: INR 150/-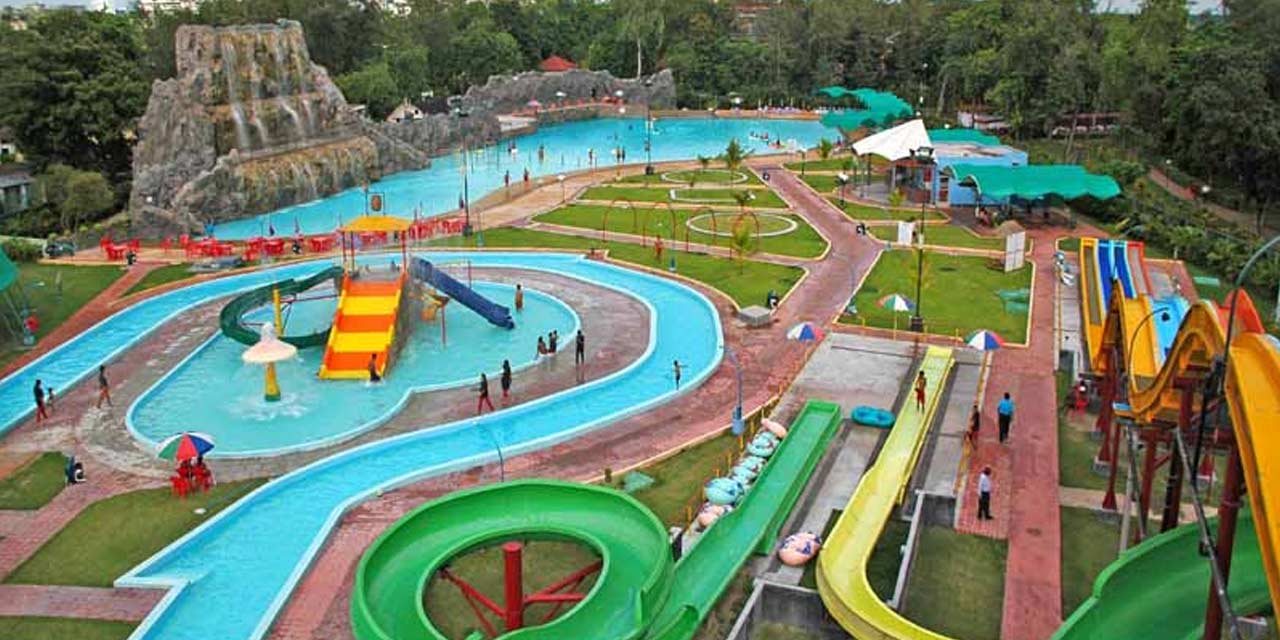 Park Street-
If you love shopping then Park street is the best place to go for shopping with your loved ones. Park Street is a famous place situated in the city of Kolkata that give a harbor for your shopping needs. If you visit there then it is sure your heavy packet becomes light on a shopping spree till you enjoy some beautiful time here. Some of the best things to buy in Kolkata consist of sweets, jute craft items, books, terracotta structures, traditional sarees, tea, paper mâché masks, Dokra, and more. It is not only a place for shopping but it is also a place where you can truly witness the grand Christmas celebrations.
Location: Park Street, Kolkata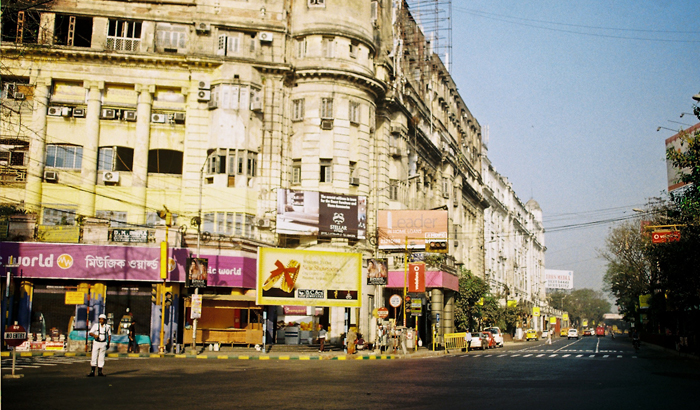 The Indian Museum-
It is the largest and oldest museum of India that is located in Kolkata. It consists of the most unique collection of antiques, armour and ornaments, fossils, skeletons, mummies, and Mughal paintings on your visit to this grand marvel. It is another most beautiful place for the couples to enjoy historic times and who wish to gain some knowledge about the past of not just Kolkata, but also the most energetic view of human beauty.
Location: 27, Jawaharlal Nehru Rd, Colootola, New Market Area, Dharmatala, Taltala, Kolkata
Timings: 10 AM to 5 PM
Entry Fees: INR 20/-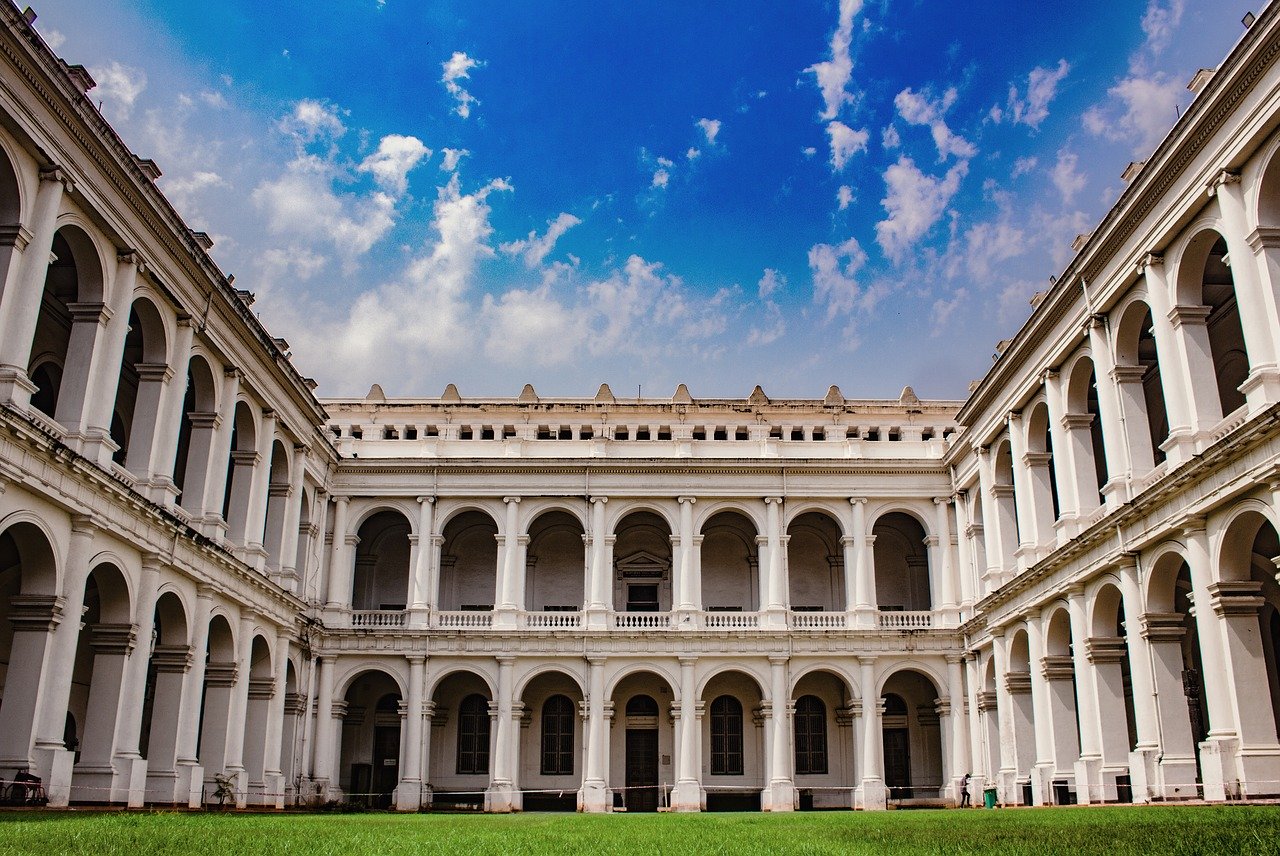 Mother's Wax Museum-
It is one of the beautiful attractions of tourists in Kolkata known as the Mother's Wax Museum. It was established in 2014, with a beautiful collection of wax figures that consist of great people. It is a beautiful place to visit in Kolkata with kids as well as friends, this place consists of some most realistic wax figures that easily catch anyone's attention.
Location: No. 69 -1111, HIDCO Tower, CBD-1, New Town, Kolkata
Timings: 12 noon to 7:30 PM
Entry Fees: INR 200/-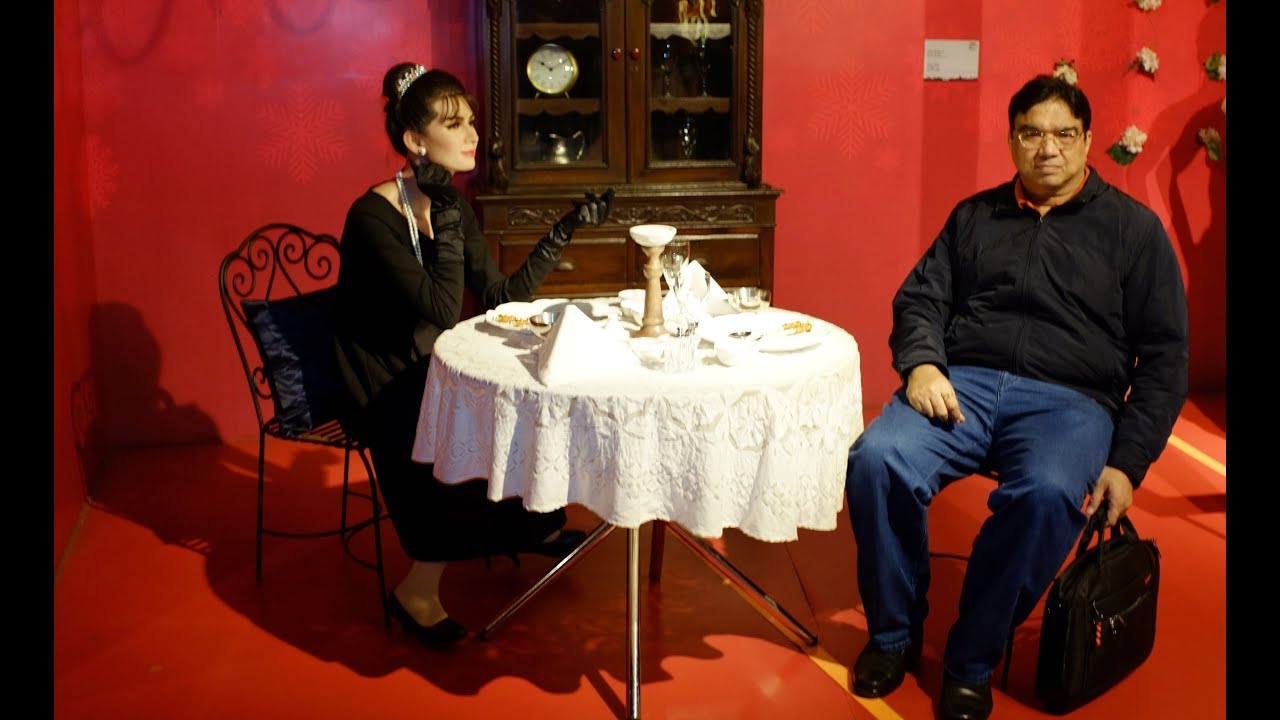 Salt Lake- For beautiful lake ride-
Salt Lake, Serene, green, and spacious is a satellite town in Kolkata that represents myriad opportunities and activities for relaxation fun with your loved ones. If you want energetic relaxation, go for morning or evening walk in this lush abode, while for shopping in Kolkata you can easily visit the innumerable places around. If you are visiting in Salt Lake then boating in this lake is one of the best things that you should do. Never forget to enjoy the delicious street food of Kolkata when you are visiting here.
Location: Kolkata, North 24 Parganas District