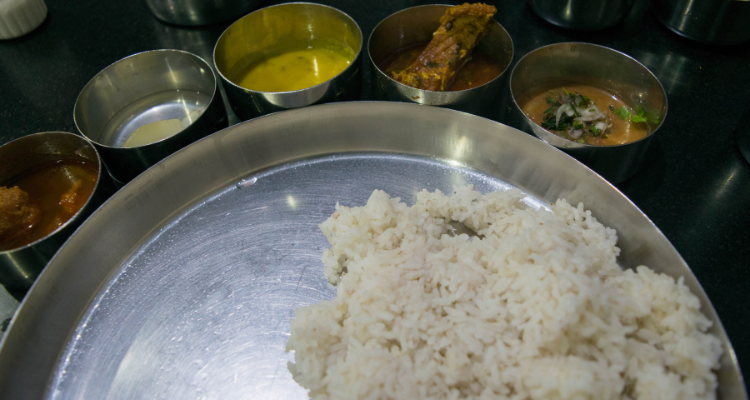 5 Finger Licking Manipuri Food Delicacies
The particular lifestyle in the North-Eastern state Manipur has affected its own food culture a great deal. In Manipur, individuals wholeheartedly grow the vegetables and herbs at the slope of the very own gardens. In addition they love to breed fishes at the garden ponds, alongside their homes.So, these practices supply them leafy green vegetables and fishes periodically. Now, if you keep your eye on their staple diet, you will get pesticides-free affluent herbs, vegetables and fishes.
Here, you will get the details on the most popular Manipuri food platters seasoned with garden-fresh aromatic herbs. The speciality of Manipuri platters lies in its healthy but less oily, spicy recipes. Now take a look at the authentic Meitei delicacies (Manipuri food), prepared with herbs like basil, mint, chives (culinary herb grows in Manipur).
Eromba –  An exclusive combination of fermented fish and boiled vegetables
It is the most popular, picky eating dish of Manipur.  This major Manipuri platter involves plenty of boiled vegetables and Ngari (dry versions of fermented fish). The dish is ready after the practice of stirring till it turns into a paste. And before serving it, Manipuris like to sprinkle coriander leaves and garnish with maroi (special culinary plant belonging from the very long term family).
For getting the nutrition value of this Manipuri dish, you should know about the crushed vegetables used in Eromba. The varieties of Eromba involve Lafu (banana stem), yongchak (tree beans), yendem (buckwheat), colocasia (paan),  soibum (bamboo shoots) etc. They also prepare Ngari at home using yeast and bacillus for Eromba.
Morok Metpa – A traditional fish chutney with spice twisted  flavour
It is a unique Manipuri dish seasoned with green chillies. To prepare Morok Metpa, the fresh green chillies are collected from the garden and mashed to turn it into a smooth paste. Then some Ngari and this paste are boiled together. People in Manipur enjoy it with staple meals.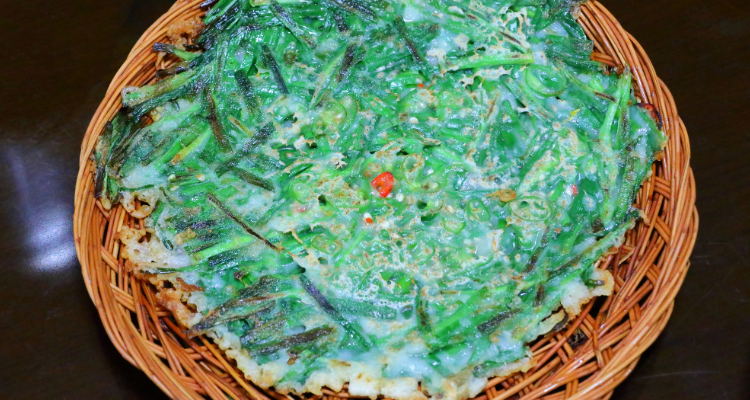 Chamthong – A Famous Manipuri Vegetable Stew
It's an authentic Manipuri platter, prepared with smoked dried fishes, seasonal vegetables and aromatic herbs. It's very popular to this Manipuris as a totally free healthy stew. Teaming up with a sufficient number of steamed rice and bora (fried lentil) this stew gives a great feel of sheer love.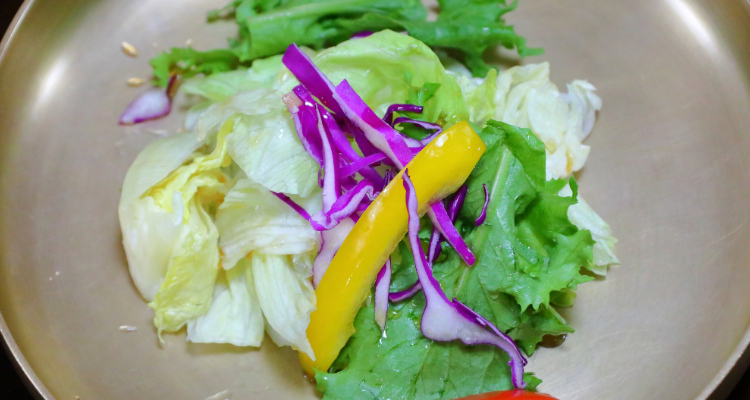 Paaknam – A  Flavoured Meitei Savoury Cake
This Mainpuri platter has a list of similarities with pancakes. But it is a flavoured Meitei savoury cake. This Meitei preparation involves thickened batter of besan along with seasonal vegetables, herbs. To get extra flavour chillies and traditional fermented smoked fish are added with it. Then the whole mixture is wrapped with fresh banana leaves and placed on the pan to be steamed. It is a very authentic snack to the Manipuris in their evening pastime.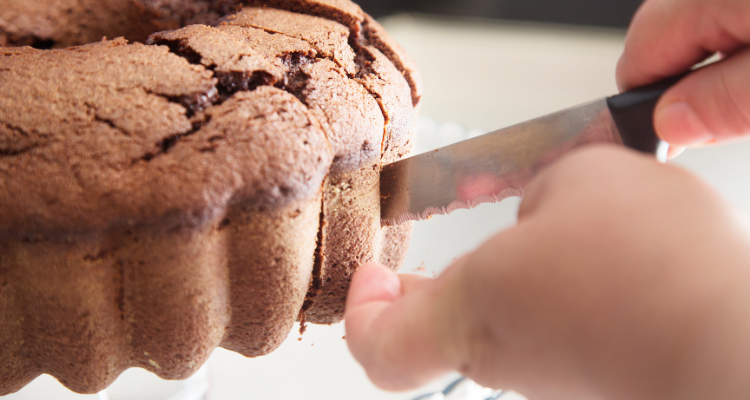 Chak- Hao Kheer – A  popular Manipuri Black Rice Dessert
This is an exclusive Meitei food delicacy. It is a traditional Manipuri sweetened kheer recipe, prepared with black rice. Manipur is famous for adequate amounts of black rice firming. The nutty texture of black rice ensures the unique flavour of this sweetened Meitei dessert. Black rice kheer is very healthier than common white rice kheer. The preparation of this Meitei kheer fills the house with aroma during cooking. This flavourful kheer is also packed with a wide array of the natural protein, fibres, detoxifier and antioxidants.
So, all these dishes described here reflect the core Meitei food culture. Not only Manipuris but also the tourists also love to relish the authentic Manipuri culinary platters. As those delicacies consist of oil-free, healthy ingredients with nature fresh tangy and spicy addition of herbs.