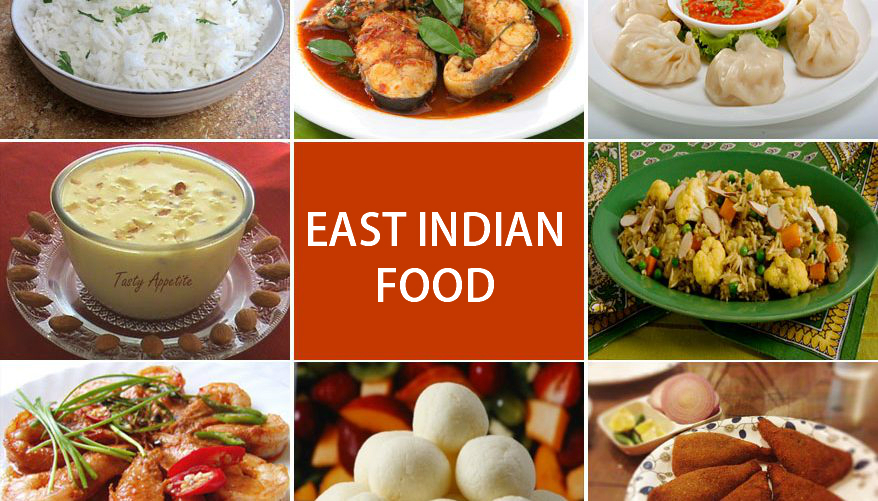 Delicious Dishes From East India
India is a country of rich heritage, different cultures and a mix-up of regional food that draws the attention of large words towards it. Start from the style of cooking and talk about the ingredients used and if you talk about the dish how it served to how it is eaten, complete with accompaniments, you find it that these dishes different in different regions.
The East region of India consists of various states such as West Bengal, Sikkim, Orissa, Bihar, Arunachal Pradesh, Meghalaya, Manipur, Nagaland, Mizoram, Tripura, and Assam. This eastern region is full of beautiful sceneries as well as mountains. Cherrapunji, the city that records the highest rainfall, maintains the climate is very beautiful in East India. The reason behind the climate, Eastern region of India grows a lot of rice and is home to green vegetables and fruits, and it provides many recipes that added to our food. The region of Eastern India makes the food structure bear a strong influence from Chinese and Mongolian cuisines that makes eastern food more delicious. Here some tasty dishes that are described below-
Litti Chokha- 
Litti chokha is a favourite dish originated from Bihar, litti chokha is the perfect dish to represent the pure culture of the state. The structure of Litti like a ball of dough stuffed with sattu and roasted, dipped in desi ghee, while chokha is prepared by a blend of baingan , tomatoes, potatoes and a mixture of spices. It is a healthy dish because of the mixing of sattu, which would help you with proper healthy nutrients dish.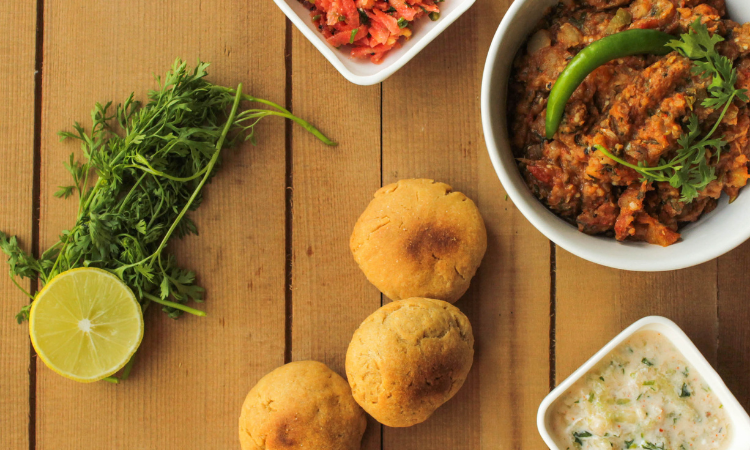 Machcher Jhol- 
A special dish from an eastern region known as fish curry originates from the state of West Bengal, macher jhol is a staple in a Bengali household. In addition to this because of rich nutrition and packed with mouth-watering flavors, this fish curry is very easy to prepare at home. Just select the fish that you want, prepare it with turmeric, deep-fry with the mixture of rich gravy of onion seeds, cinnamon, cloves, cardamom and bay leaf along with the ground spice paste.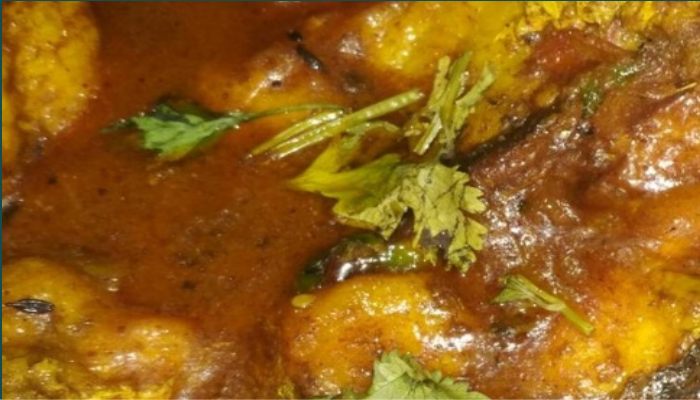 Rasgulla-  
The most delicious and sweet dish of west Bengal served after serving food. Roshogulla is a traditional Bengali dessert. Spongy and syrupy, rasgullas and chhena-based sweets are prepared and served on various festivals and special occasions.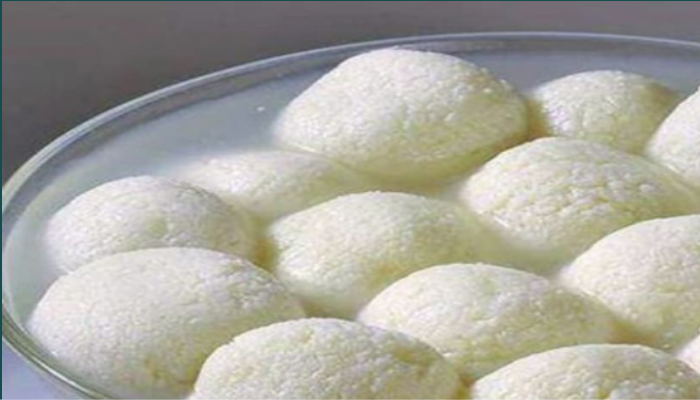 Dalma- 
Dalma mainly originated from Odisha, Dalma is known as nutritionally rich prepared with split chickpeas cooked with raw papaya, potatoes and a host of masalas. It is a quick and easy recipe that it can serve during lunch with cooked rice or roti.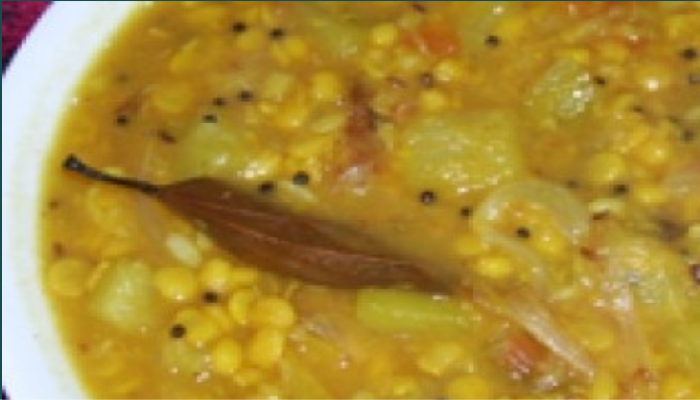 Fish Curry of Assam- 
The most favorite dish of Assam people is Fish curry. Rohu fish prepared with a tangy, spicy paste of fish masala, turmeric and mustard oil, fried and cooked in a special paste of gravy with marinated tomatoes and potatoes. Fish curry is a popular East Indian food that you can prepare at home with this easy recipe.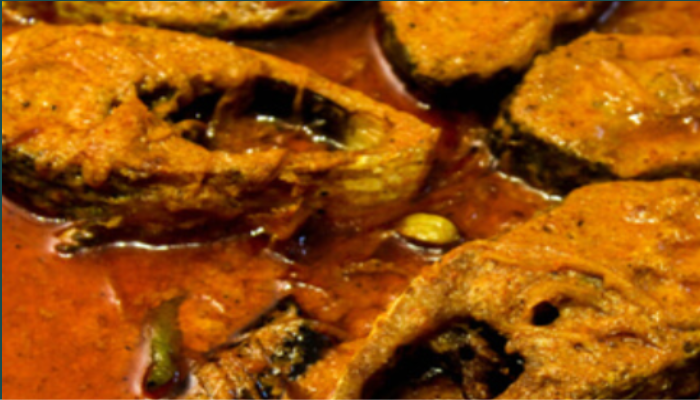 Momos- 
Momos basically originated from the region of Sikkim mostly like by the adults and kids prepare with the vegetables, paneer, soybean, and chicken. It can be served as steam or can serve after fry. There is a huge variety of momos available all across India.