Most popular Indian dishes you should try
India is the country of diversity and it amaze you in all respects and you can start ranging from culture, history, traditions or the food. If you want to cover or visit the high mountains in the north or you are thinking about the sun bathing that available on the south beaches, you will surely explore that travel every 100 miles you see t along with of food that vary with the culture. Start from the spicy Samosa to sweet Lassi, from tasty and traditional Butter Chicken to beautiful smelling Biryani, India has something for every person according to region and culture variations. So here we are exploring most tasty food of the country and you can feel the experience of taste.
Samosa-
Now start from the variety of food with that popular snacks Samosa in India served at tea time. Samosa is triangular shape fried or baked snake that made of a potato stuffing which consist of onions and peas, served with mint or tomato chutney.
Gol Gappe-
GolGappe or you can say Pani Puri most delicious food of India. Shape of GolGappe you can say it is Small crisp hollow filled served with tasty and spiced water, and other type of ingredients such as tamarind paste, potato, onion, and chickpeas. It is small so that it can easily fit completely in mouth and available in the all region of India with different names such as Puchka in West Bengal.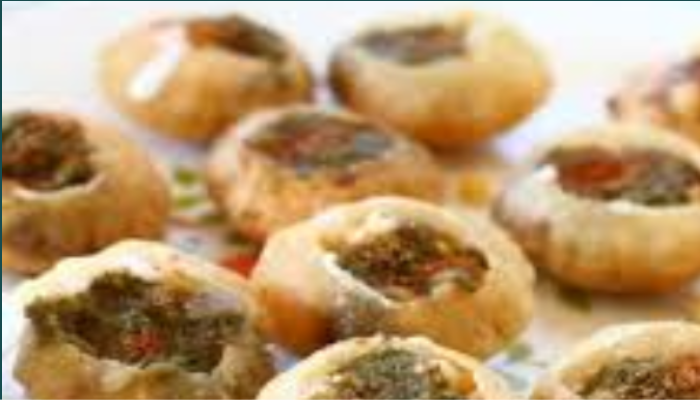 Bhelpuri-
Bhelpuri generally made with riceand mixed with vegetables and fried, Bhelpuri made with spicy and tangy tamarind sauce along with chopped onion and green chilies. It is famous food served with tea at the time of snack found throughout India.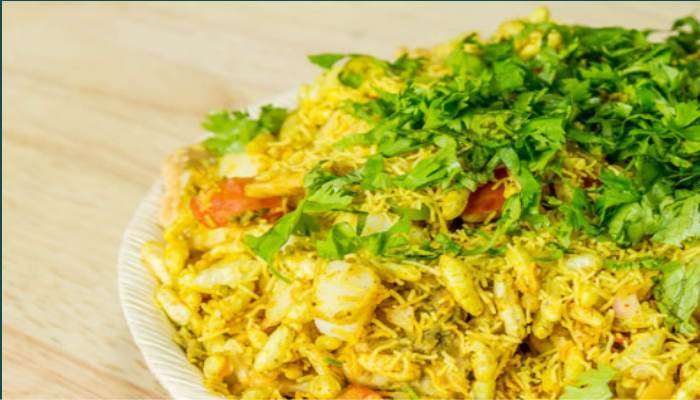 Kebabs-
Kebabs come with the different varieties are that you can eat which are basically grilled threaded meat on a skewer. Different types of meats used with Kebabs along with cubes of vegetables or cheese. It also includes some vegetables such as tomato, bell peppers, onions and mushrooms.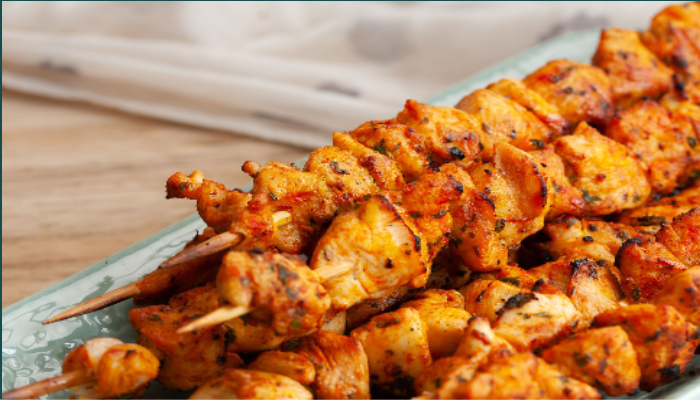 Papri Chaat-
Papri Chatt available in the form of Crispy, fried dough wafers that mainly available with boiled potatoes, boiled chickpeas, chilies, yogurt, tamarind chutney, and several spices.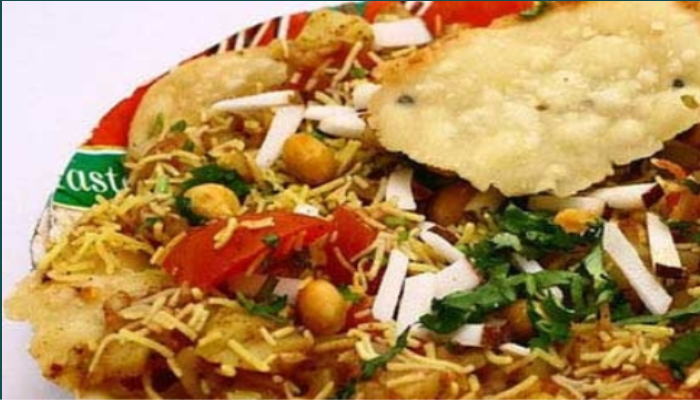 Kachori / Bedai-
It is the most famous food of North India that mainly served at the time of breakfast especially in Delhi and Agra region. It is filled with various types of stuffing, generally potato while Bedai is empty from inside. It can be eaten with potato vegetable curry.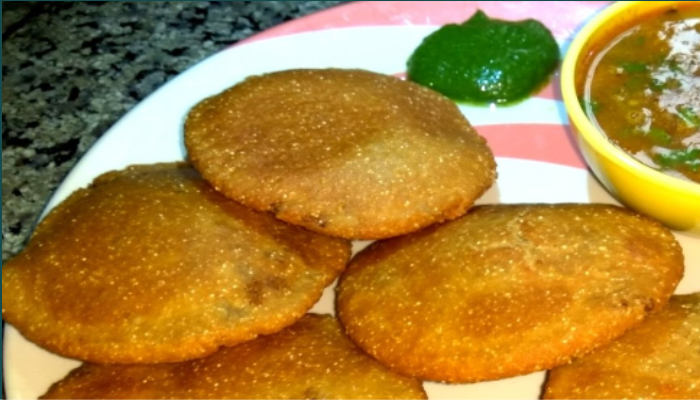 Dahi Vada-
Dahi Vadas are prepared with dumplings that mainly prepare in yogurt and served with spicy savory tamarind chutney. Dahi Vada is a great side dish for a formal dinner, appetizer or served as a chaat.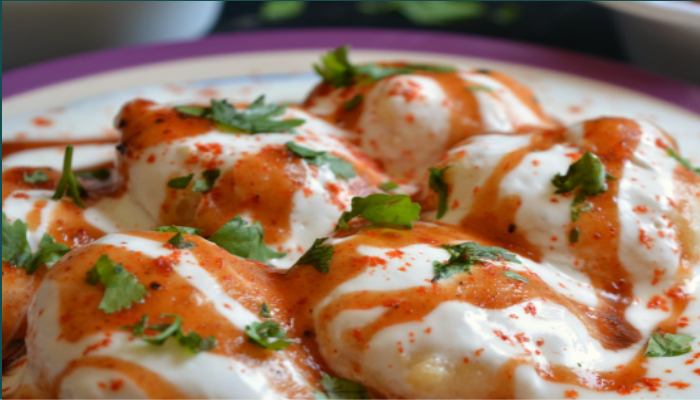 Sarson ka Saag with Makke ki Roti-
It is a traditional Punjabi dish that prepared from mustard leaves vegetable (Sarson) and usually had with cornbread (Makke ki Roti). It is served with a large amount of ghee or Indian butter and served with this deadly veggie combination.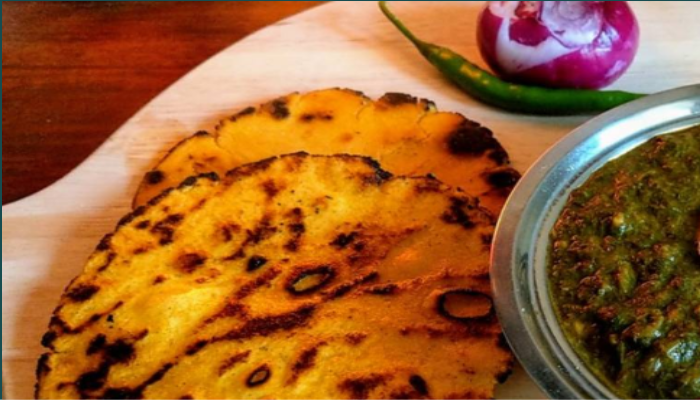 TANDOORI CHICKEN-
Tandoori chicken is the Indian popular food, you can say tandoori chicken is just like the roasted chicken mixed in yogurt and spices that is slow-cooked with a very high temperature of the traditional oven called the tandoor.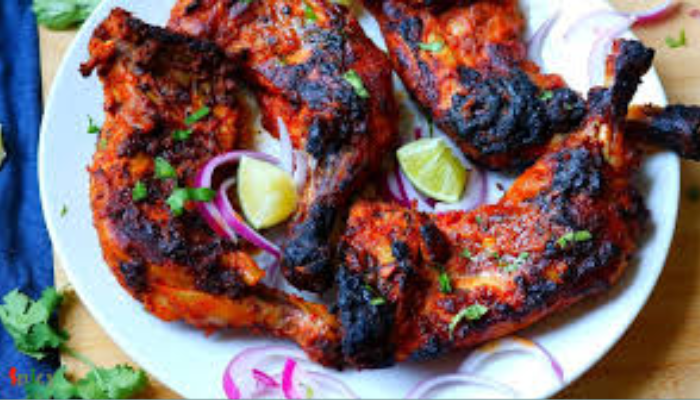 Dal Makhani-
Dal Makhani is another traditional dish in which lentils and beans traditionally cooked with tangy masala that prepare with dollops of fresh cream added to give the rich taste and beautiful standard touch.