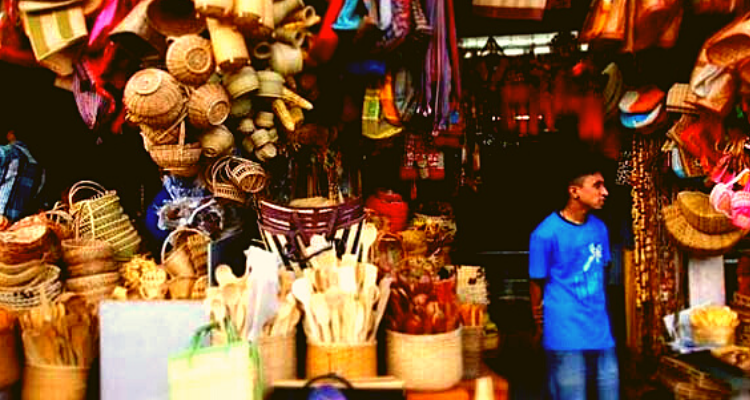 By : Shruti Sharma
Feb 23, 2021
List of Popular Markets for shopping in Guwahati
Guwahati is a city for tourists. You may see hundreds of them flocking the streets to explore the real-life of Guwahati. For travelers, it is a lot more fun to experience street shopping in Guwahati. In this article, we shall see the most popular and recommended places to shop in Guwahati. These places not only offer you handicrafts, souvenirs, gift articles, and good retail brands to shop but also offer you memorable memories.
As we begin listing all the 10 popular shopping places in Guwahati we also request you to share your experience of the place if you have been there before. We love to hear stories from the other side too.
List of Popular Markets for shopping in Guwahati: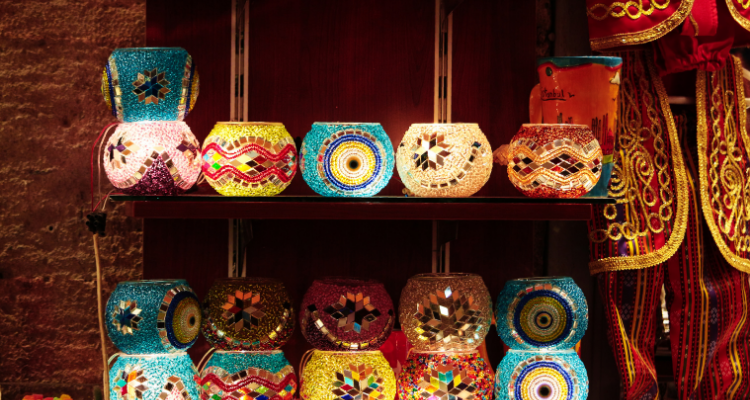 1. Fancy Bazaar:
Fancy Bazaar, Guwahati
Being one of the popular bazaars in Guwahati, you don't have to struggle much to find it. Shop anything from clothes to furniture and from artifacts to jewelry. It's a big market for local products too.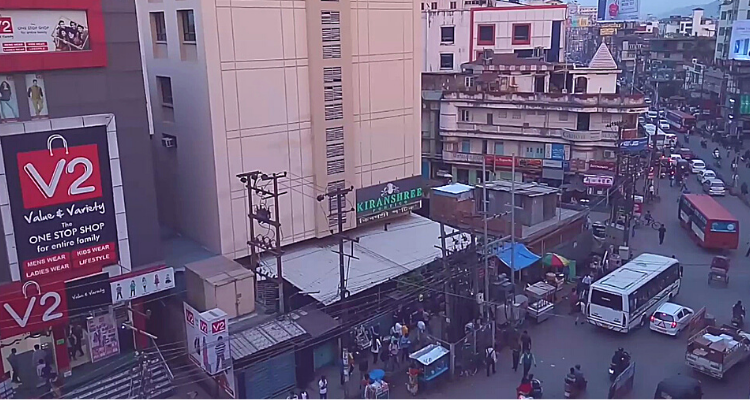 2. Paltan Bazaar:
Paltan Bazaar, Guwahati
Paltan Bazaar is heavily crowded usually with local travelers. But, that's what you are there for, to check out the local crowd, isn't it? The market is loaded with home décor, local furnishings, tribal clothes, and other bamboo products.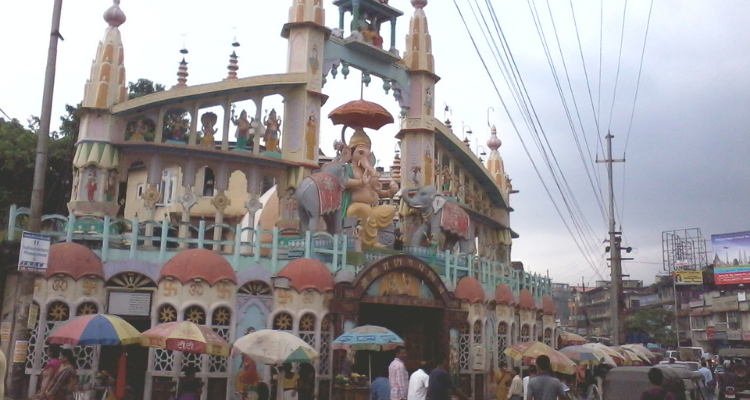 3. Ganesh Guri:
Ganeshguri, Guwahati
The market is named in the name of Lord Ganesha and there is also a temple of Ganesha close by. You may shop from a range of footwear, crockery items, and gift articles from local to international brands. You will be too tempted to resist the aroma of food stalls dealing in mainly Chinese, continental, and north-eastern food.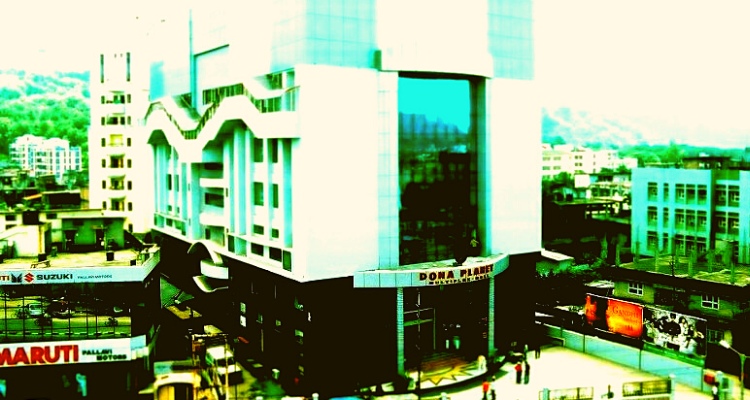 4. Dona Planet:
Guwahati-Shillong Road, Ananda Nagar, Guwahati
For the serious and sophisticated shopper, Dona Planet is the place to be. The hub is known for locals and tourists here. You can anything as Dona Planet is typically a mall like any other malls in the cities. The place also offers you the best movie experience.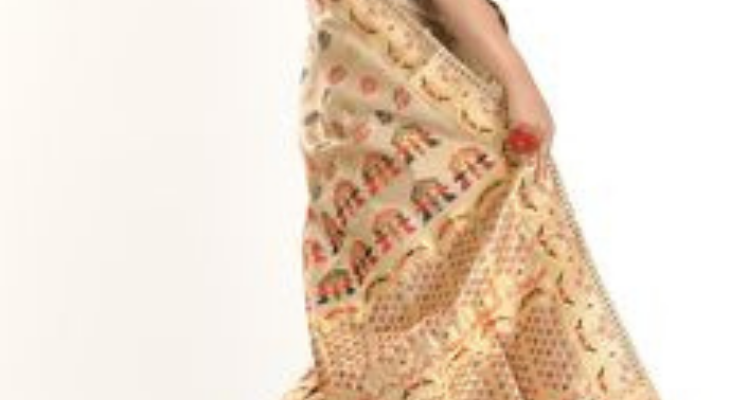 5. Silkalay:
Guwahati-Shillong Road, Ananda Nagar, Guwahati
To shop for the best versions of Guwahati silk clothes, you must visit Silkalay. Some finest silk varieties include Muga and Pat silk. To add more, the clothes also include traditional Assamese wear, kurtas, and sherwanis for males too.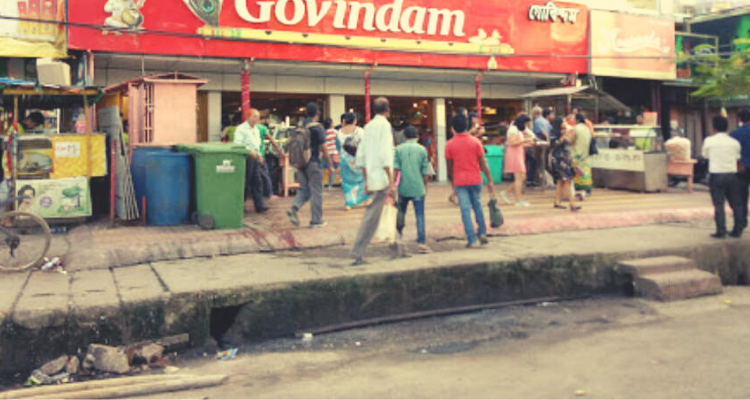 6. Govindam:
Six Mile, Guwahati
Buying some sweets for home or loved ones would be the best idea from Govindam. You cannot simply miss the chaat and cakes here! It is mainly known for sweets and snack items.
7. NEDFi Haat:
Gopinath Bordoloi Road, Ambari, Guwahati
The place is like an exhibition and is a popular hub for products made by local artisans. It is a major hub for handloom products and exhibitions. Be open to negotiating on the prices as you can get some amazing deals at this place.
8. Maligaon Market:
Maligaon, Guwahati
You don't have to struggle to search for this place as it is known by its name in the city. The place is very colorful and you get to shop a lot of varieties. It is easily accessible from Kamakhya Railway Station as well. Enjoy a great range of Bengali sweets and products.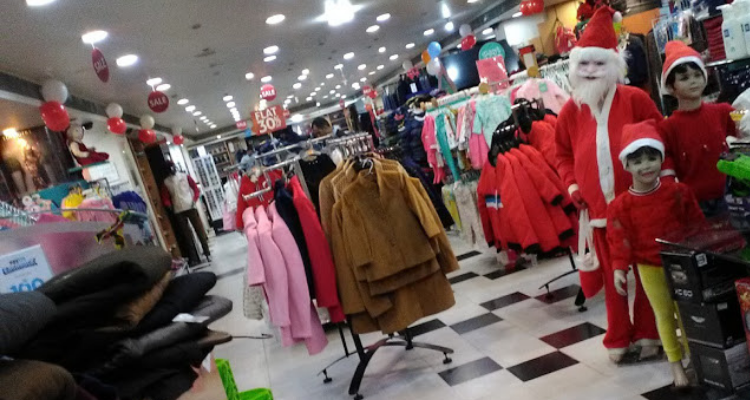 9. Sohum Shoppe:
Guwahati-Shillong Road, Christian Basti, Guwahati
Be prepared to shop from a huge number of international brands and local products. They have a huge parking space and a modern designed shopping space. In short, it is a nice place to chill out and shop.
10. Pan Bazaar:
Pan Bazaar, Guwahati
Pan Bazaar is also close to Nehru Park, so you can explore both places on the same day. Pan Bazaar is the main hub to shop silk garments, hand-woven fabrics, and Assamese clothes.