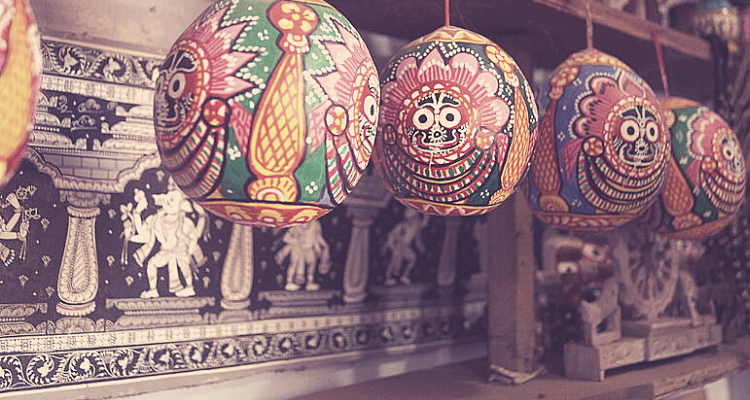 By : Shruti Sharma
Feb 23, 2021
List of Popular Markets for Shopping in Bhubaneswar
Being the capital of Orissa, Bhubaneshwar holds a special place in the hearts of the local residents. The city is loaded with varieties to shop from handicrafts to well-known retail brands. Allow us to help you with some of the best places to shop in Bhubaneshwar. If you have been to the place already, we would love to hear your experience at the end of our article too!
Check out these options to shop and let us know if you have been there before. We bet it is a new experience to roam around on the streets of Bhubaneshwar.
List of Popular Markets for shopping in Bhubaneshwar: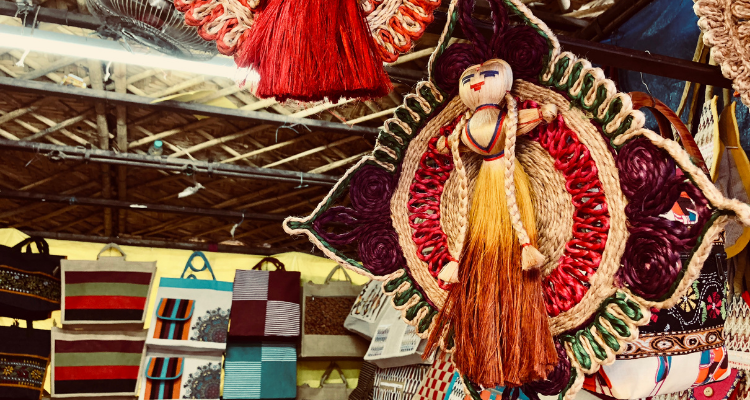 1. Ekamra Haat:
Madhusudan Marg
Bhubaneshwar was no fun if you had no place like Ekamra Haat. The five-acre shopping space was set up by the Government. You will find oodles of varieties of handicraft items and top-quality handloom sarees.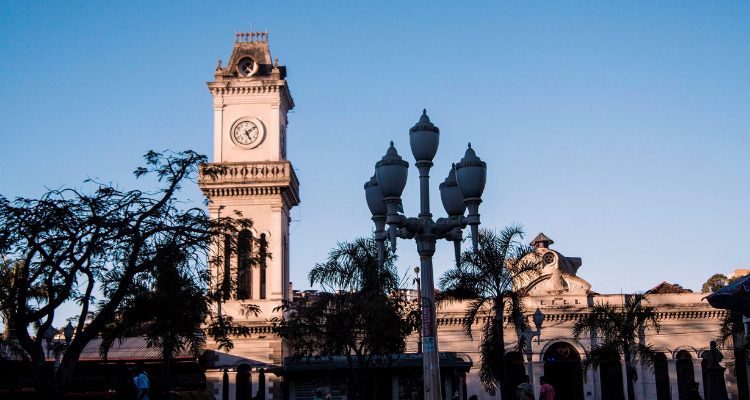 2. Station Square:
Kharabela Nagar
Station Square is also known as Master Canteen Chowk. It is one of the oldest and most talked about places for shopping in the city of Bhubaneshwar. You don't have to bargain as you already get cheap stuff like horn work, brass and bell metal work, bamboo baskets, patchworks, and other local crafts of Odhisa.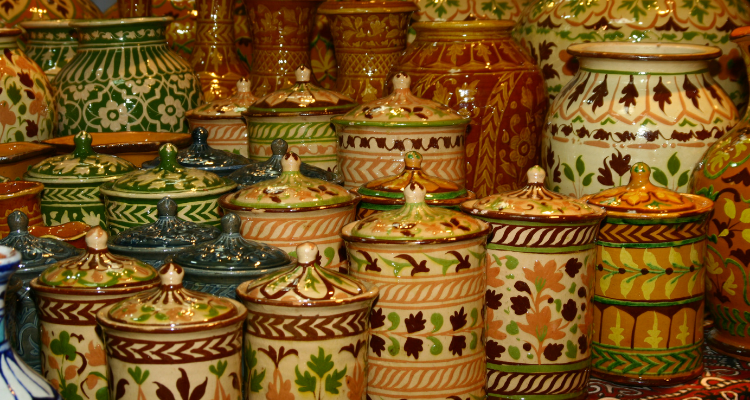 3. Soumy Handicraft:
Hirapur
The owner of this shopping space is a one-man army. He manufactures the products by himself and sells them all alone. Shop from amazing varieties of whisky bottle paintings, Panchatantra paintings, and tribal artwork and buy them as souvenirs.
4. Saree Mandir:
Kharabela Nagar
We bet you will fall for the six yards sarees here! As the name depicts, Saree Mandir is the temple for sarees. The place mainly deals with cotton, fancy, and specific types of silk sarees.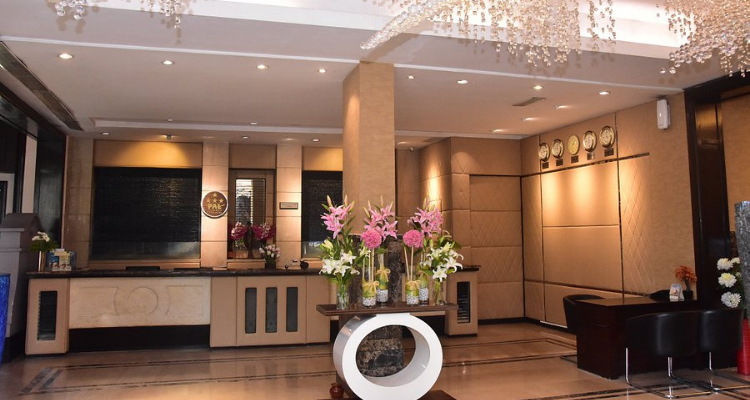 5. The Pal Heights:
Jayadev Vihar
Brand-conscious can rush to The Pal Heights. They have a well-designed shopping space with kids friendly environment. You have international brands like Pizza Hut, KHF, McDonald's to enjoy in food.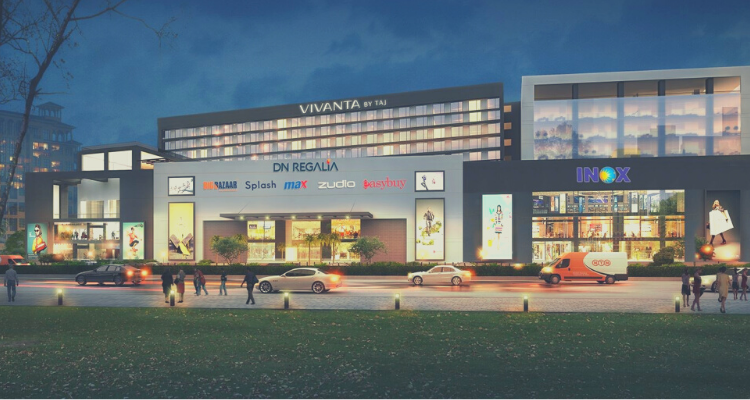 6. DN Regalia Mall:
Kalinga Vihar, Patrapada
Mall lovers can also halt at DN Regalia Mall. From international brands to local brands and from the grocery store to food courts, you have everything to look for.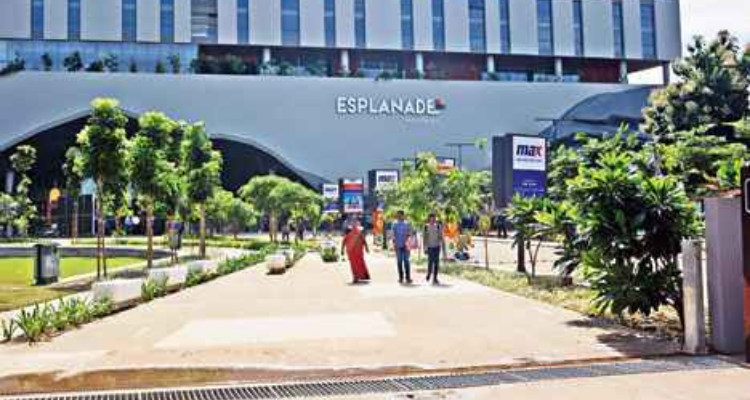 7. Esplanade One Mall:
Esplanade One Mall is another sophisticated mall to look for. They have a huge food court to relax and dine once you are done exploring the whole place. You can check out amazing brands in apparel here.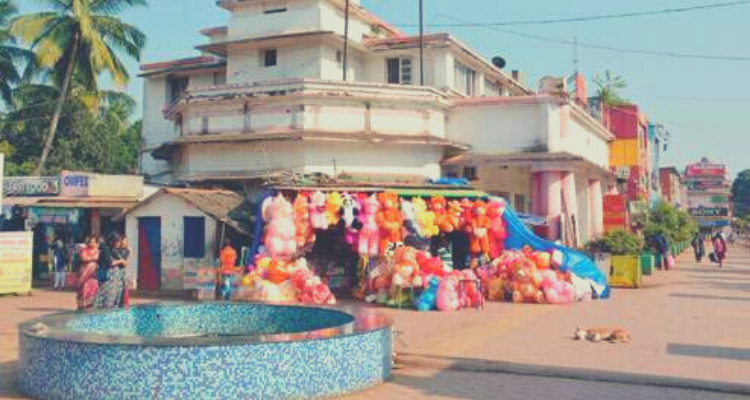 8. Market Building:
Ashok Nagar
If you wish to see what local life in Bhubaneshwar is then you must visit the Market Building. Enjoy shopping from a great collection of footwear, clothing, local food stalls, and gift items.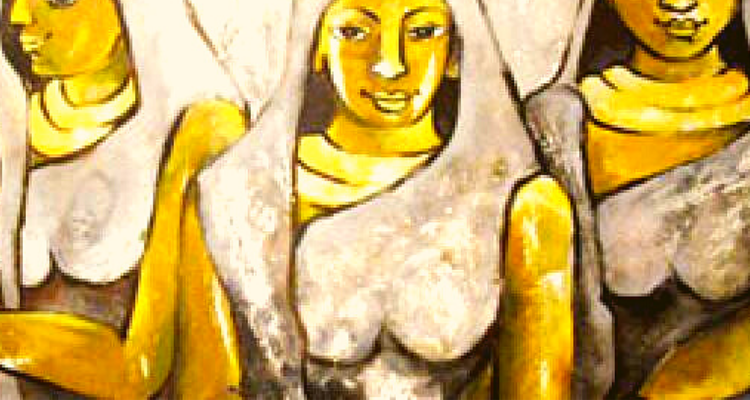 9. Orissa Modern Art Gallery:
Forest Park
Being one of the oldest art galleries in Bhubaneshwar, you will find varieties of contemporary artworks to choose from. Additionally, there is a great variety of arts and crafts items to buy even as souvenirs.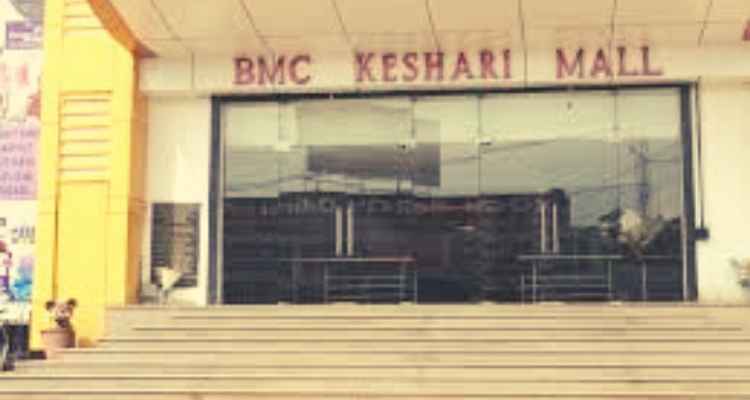 10. BMC Keshari Mall:
Ashok Nagar
BMC Keshari Mall is another mall with various brands in cosmetics, fashion products, and readymade garments. The mall is spacious and comfortable for you to explore. You may halt here to buy a good collection of apparel.