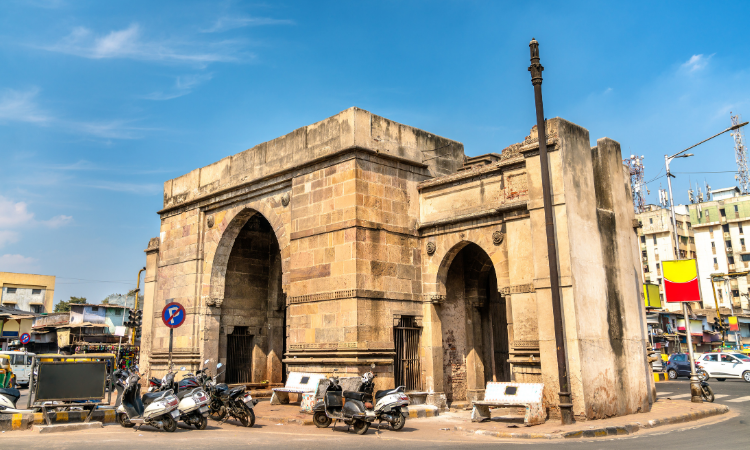 By : Shruti Sharma
Mar 8, 2021
List of Popular Markets for shopping in Ahmedabad
Ahmedabad is the city to roam around, eat, explore, and just enjoy! There is not a single thing you would not love about this magical place. It is no wonder that the number of tourists keeps rising every year. If you would like to know from where you can shop the best stuff in Ahmedabad, then you have landed the right page.
In this article, we have covered some of the most famous places where you can enjoy carefree shopping. Ensure that you carry enough money in your wallet or you will continue to regret sacrificing your heart on some of the most fascinating stuff of Ahmedabad. Let's check out these places one by one.
List of Popular Markets for shopping in Ahmedabad: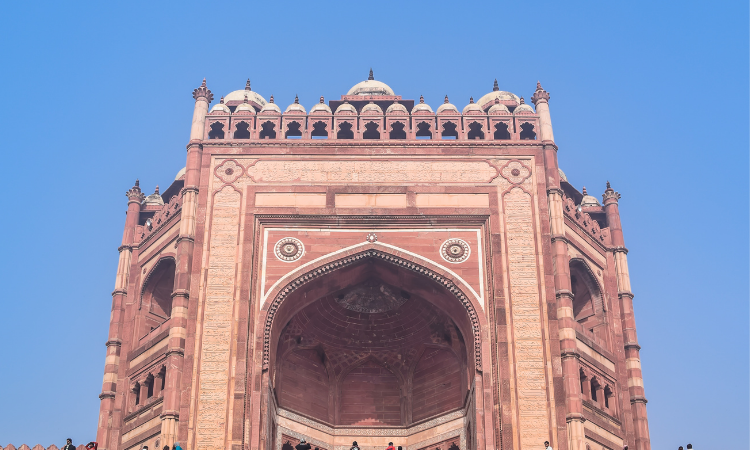 1. Laal Darwaza:
Laal Darwaza, Ahmedabad
Laal Darwaza is one of the most crowded markets with local residents and tourists. If you are a foodie, shopping would seem awesome with eating the best fast food in Ahmedabad here.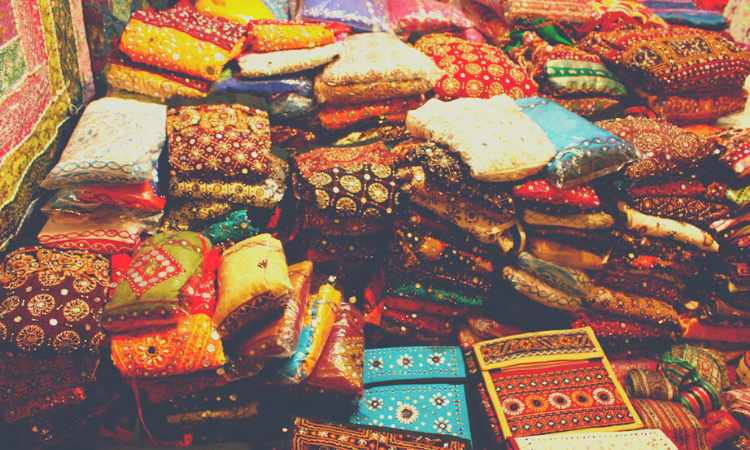 2. Sindhi Market:
Revdi Bazaar, Ahmedabad
Sindhi bazaar is also known as Revdi bazaar. It is a street shopping area with markets trading household artifacts, clothes, handbags, etc…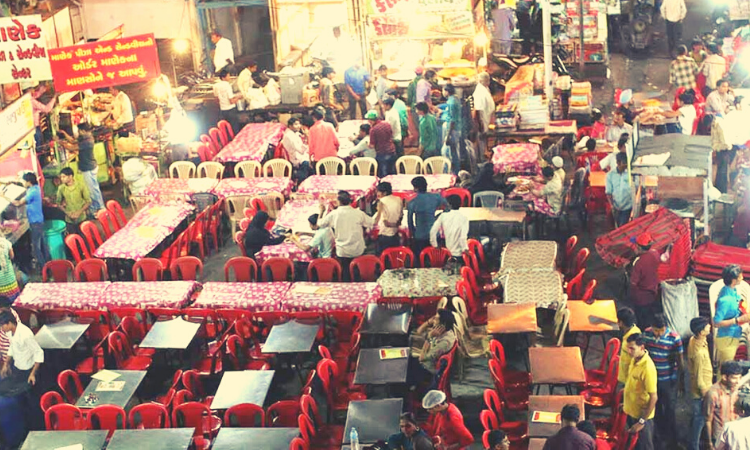 3. Manek Chowk:
Gandhi Road, Khadia, Ahmedabad
Manek Chowk is famous for Gujarati prints, fabrics, jewelry, gift items, mukhwas, and more… The market remains open at night until one. Gamthiwala is one of the most preferred shops by tourists if you wish to explore ethnic Gujarati clothes.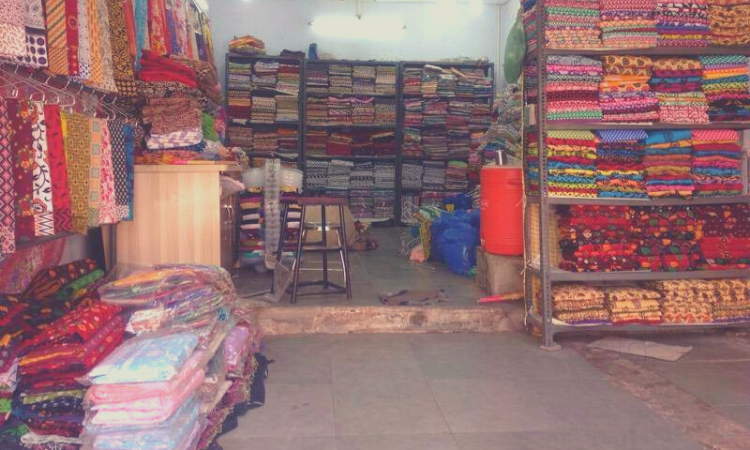 4. Dhalgarwad:
Khadia, Ahmedabad
This market is a blessing for tourists! You get to shop amazing varieties of fabrics here. You have to be a good negotiator to get exclusive offers.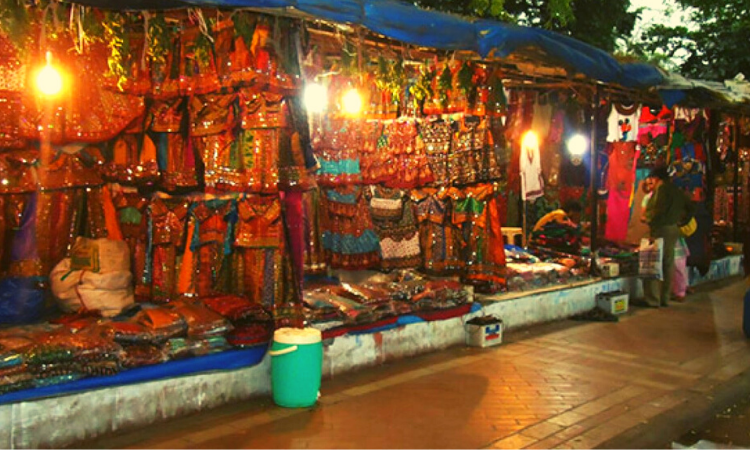 5. Law Garden Bazaar:
Netaji Road, Ellisbridge, Ahmedabad
Law Garden is popular for the college crowd as it is opposite to many well-known colleges of Ahmedabad. One can explore and shop oodles of Kutchi jewelry, dresses, handicrafts, handbags, and accessories.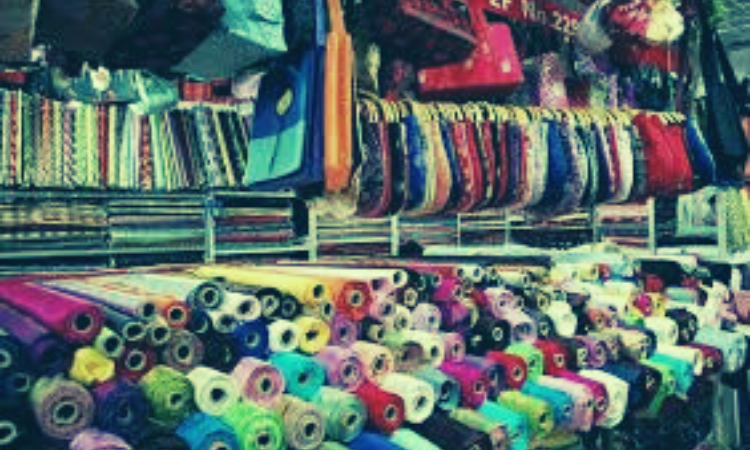 6. Ghantakarna Mahavir Market:
Sarangpur, Sherkotda, Ahmedabad
Ghantakarna Mahavir Market is known for dress materials, printed sarees, unstitched dresses and fabrics, and readymade clothes as well. The market is open from morning 10 till night 9.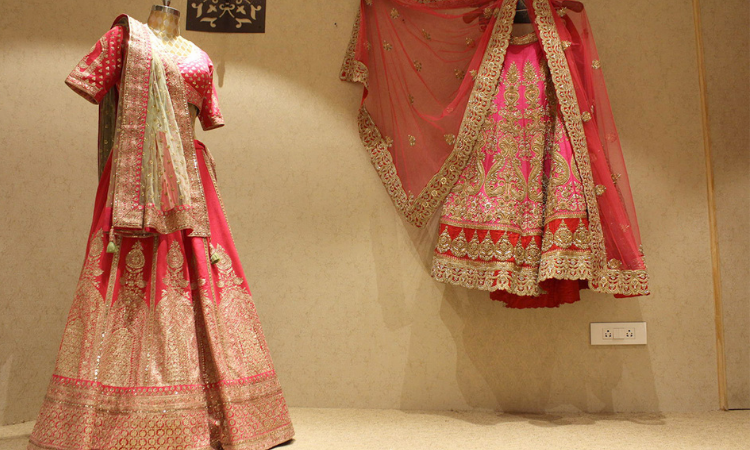 7. Asopalav:
Shivranjani, Ashram Road, Ahmedabad
Asopalav was established in 1968 for suiting and shirting. They have some of the finest collections in sarees too. They have four chains of stores in Ahmedabad itself.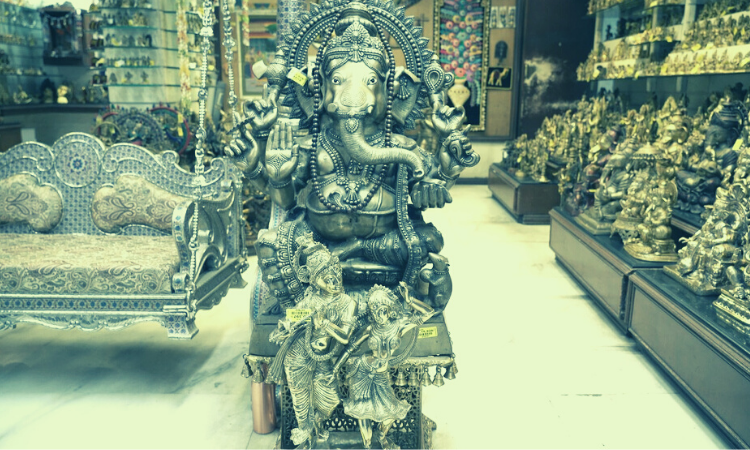 8. Kapasi Handicrafts Emporium:
Jitendra Chambers, Ashram Road, Ahmedabad
Kapasi is a major hub to shop handicrafts items and antiques made of metal and wood. You may buy paintings and souvenirs from here too.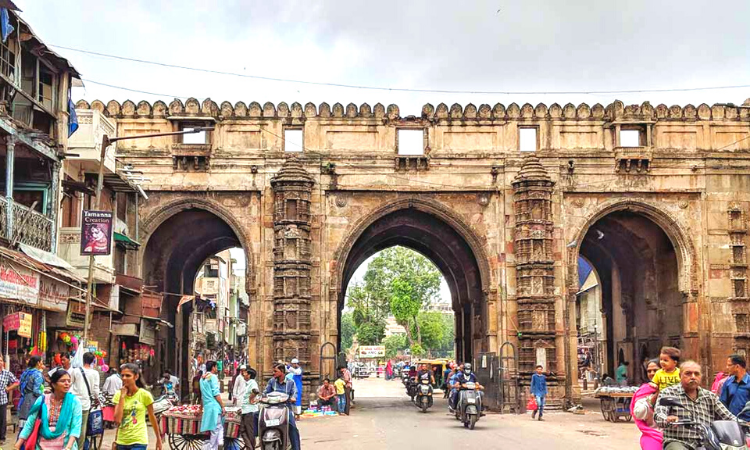 9. Teen Darwaaza Market:
Near Bhadra Fort, Ahmedabad
Teen Darwaza is heavily crowded and is based in the heart of the city. Being a wholesale market that deals with some of the cheapest stuff to buy, it is a paradise for shopaholics! Pick anything from artifacts, gift materials, clothes, bags, footwear, accessories, etc…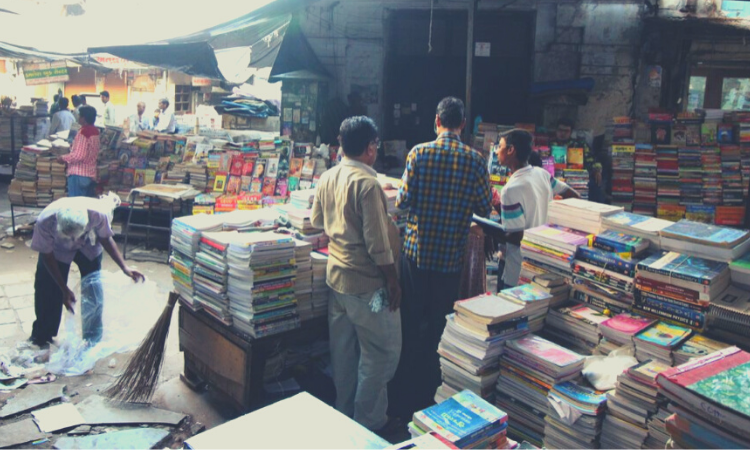 10. Fernandes Bridge:
Old City, Kalupur, Ahmedabad
Fernandes Bridge is known for selling old and new books. It is a major hub for bookworms. You get to shop from a range of rare books, printed books, special editions, magazines, journals, etc…